As a manufacturer of high-quality auditorium chairs, Seatment understands the importance of providing comfortable seating for audiences. Auditoriums are commonly used for performances, lectures, and events that require sitting for long periods. It is crucial to have chairs that can provide comfort and support for the duration of these events. In this article, we will discuss the benefits of Seatment auditorium seats and why they are the perfect choice for your project.
Comfortable and Ergonomic Design
Seatment auditorium seats are intended to give optimal comfort and ergonomic support. Our chairs are built with the best quality materials and engineered to match the human body's natural contours. High-density foam padding and long-lasting textiles are used to cover the upholstered seats and backs in auditoriums, making for soft and comfortable sitting. Moreover, the armrests are built to comfortably support the elbows and arms, reducing strain.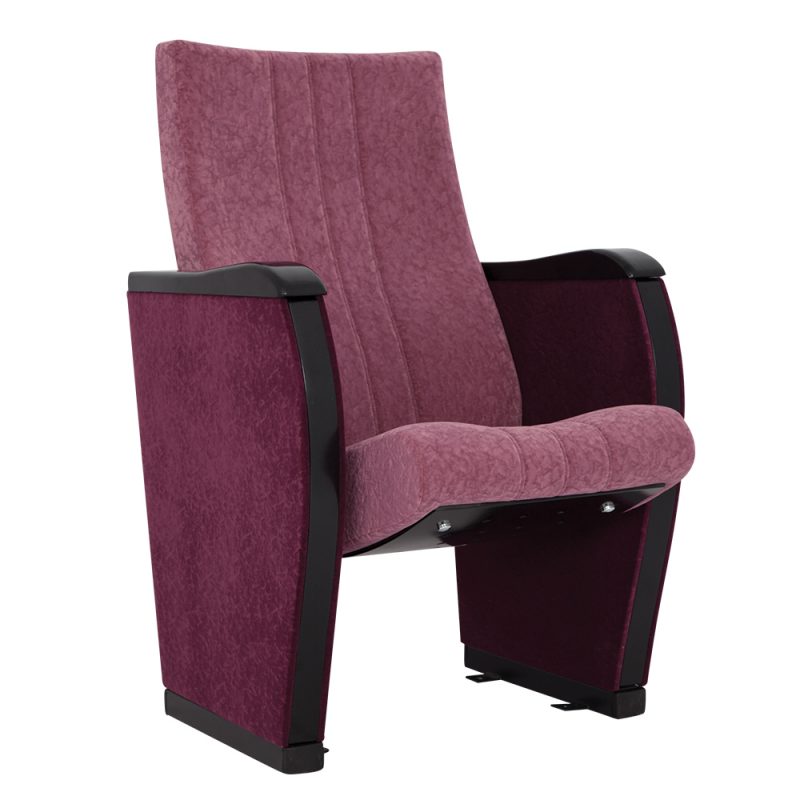 Customizable Options
At Seatment, we understand that every project has unique requirements. That's why we offer our customers the opportunity to customize their auditorium seats to their exact specifications. From the choice of materials and colors to the design and functionality of the chairs, we work closely with our customers to provide them with the perfect auditorium seating solution for their project.
Durability and Longevity
Our chairs are built to last, even with constant use. We use only the highest quality materials and construction techniques to ensure that our chairs can withstand the rigors of daily use. Auditorium seats price are in the range of clients. Our chairs are also easy to maintain and clean, ensuring that they remain in excellent condition for years to come.
Conclusion
Choosing the right auditorium chairs is essential for providing a comfortable and memorable experience for audiences. Seatment auditorium chairs are designed with comfort, durability, and customization options in mind, making them the perfect choice for any project. Our chairs are suitable for a range of applications and built to last, ensuring that your project will benefit from the investment for years to come. As the auditorium seats manufacturer, we take pride in providing our customers with high-quality seating solutions that meet their exact requirements. Choose Seatment auditorium seats for the ultimate in comfort, durability, and style.
Read More Content
Auditorium Theater Seating (Blog & Product Page)
Auditorium Seating (Blog)
Auditorium Seats Guide (Blog)
Performance Hall Seating (Blog & Product Page)
Theater Chairs (Blog & Product Page)