Auditorium seats play a crucial role in the comfort and experience of your audience, and selecting the right supplier can make all the difference. Choosing the correct supplier can be difficult, but with the proper knowledge, you can make an informed choice. This article will explain how to select the finest auditorium seating provider for your event space, and why Supplier of Auditorium Chairs Seatment should be at the top of your list.
Why Choose Seatment as Your Supplier of Auditorium Chairs:
It is a reliable and experienced provider of premium theater chairs. With more than a decade of experience, it has acquired a reputation for providing world-class service and products. Here are a few reasons why our cinema chairs should be your first choice:
Wide Variety of Chairs:
We offer a vast selection of auditorium chairs to accommodate every need and budget. Seatment has everything, from plastic conference chairs to ergonomic chairs of the highest quality. You can choose from a variety of colors, materials, and styles to complement your venue and audience.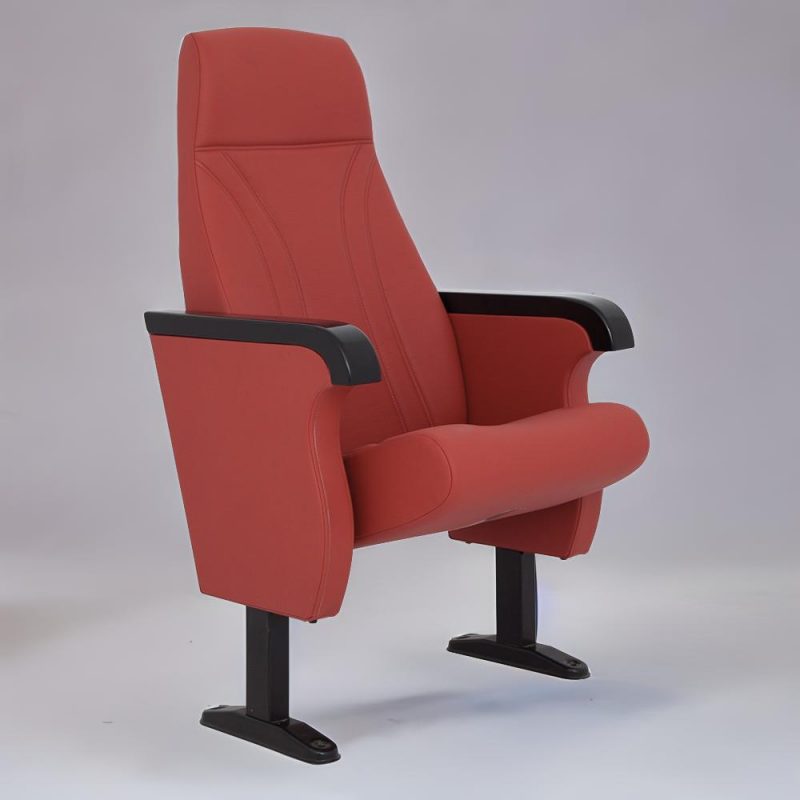 Customizable Options:
It also provides customizable options for your cinema chairs, including a variety of sizes, materials, and fabrics. This enables you to provide your audience with a unique and personalized experience.
Quality Products:
Our theater chairs are durable, comfortable, and long-lasting because the company employs only high-quality materials and the most recent manufacturing techniques. They stand behind their products and provide assurance through warranties.
Competitive Pricing:
We provides competitive pricing without sacrificing product quality. They collaborate with you to find a solution that suits your budget without sacrificing auditorium seating quality.
Conclusion:
Selecting the best auditorium seat provider is essential to the success of your venue. With us, you can rest assured that you will receive comfortable, durable, and customizable chairs of superior quality. Our impeccable service and high-quality products make them the ideal choice for your conference chair requirements. Contact Seatment Supplier of Auditorium Chairs immediately for more information on their products and services.