As Seatment, the manufacturer of cinema seats and VIP cinema recliners, we will share with you some of our cinema and movie theater seats models that may be of interest to you for your cinema project. If you want to learn about our suggestions about your project, you can contact us.
First of all, it is very important what kind of concept you define. Are you going to run a VIP cinema hall project or a standard cinema hall project?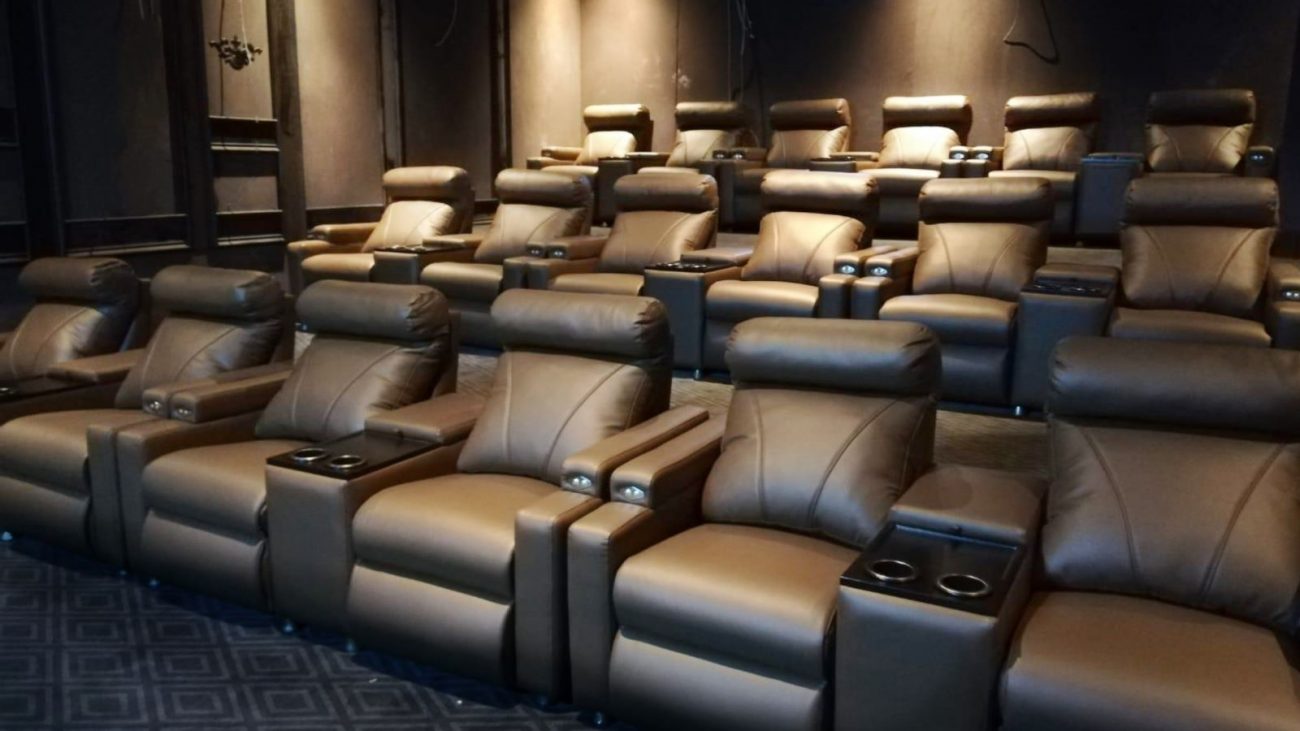 In VIP movie theaters, comfort is the top priority. In addition, improved cup holders, USB ports and tray tables provide the audience with a wonderful movie experience.
Our Zero model is the most preferred VIP cinema seat. It draws attention with its stylish design, comfortable structure and functional features.
Our Zero Recliner model can recline up to 145 degrees. Massage feature is optional. It offers the maximum comfort a user would expect from a seat.
Our Anika recliner model is one of our most demanded products. It has all the features of the Zero model. It draws attention with its Quilted design. Like all our other movie theater seats models, it can be produced optionally in double, triple, quadruple and more rows. Color and fabric-leather choices are chosen by our customers.
Our Hera standard cinema seat is also one of our most admired models. It has a plastic cup holder. It is a foldable model. It can be customized according to your project and color-fabric preferences.
Our Oslo model can be customized like our Hera model. It offers a comfortable sitting experience. It attracts attention with its price. It is one of our most ideal models for standard movie theaters.
As the cinema seat manufacturer Seatment, we shared some of our popular cinema seating models with you. To reach more models, you can visit our website and contact us for your questions!

Read More Content

Cinema Seats (Blog)
Movie Theater Seats (Blog)
Performance Hall Seating (Blog)