As a theater seats manufacturer, Seatment understands the importance of creating comfortable and durable seating options for our customers. We believe that every project deserves the best theater seating options available, and we are dedicated to providing just that.
Comfort Comes Foremost
Seatment prioritises comfort over all else. We recognise that an audience's level of comfort may make or break a theatre experience. For optimal comfort, our upholstered theatre seats have high-density foam that adapts to the curves of the body. Furthermore, the ergonomic design of our theatre chairs guarantees that the audience may sit for lengthy periods of time without pain.
Durability and Longevity
Another important feature we consider while designing our theatre seats is durability. Customers can expect years of comfortable use since our chairs are built to last. Our upholstered theatre seats are manufactured with durable components such as steel frames and high-quality upholstery fabrics that are resistant to wear and tear. Additionally, we subject our chairs to rigorous testing to guarantee that they can endure the test of time and regular use.
Customizable Options
At Seatment, we understand that every project is unique and has its own set of requirements. Therefore, we offer a wide range of customizable options to our customers. From the seat color to the leg finish, customers can customize every aspect of their theater seats to match their project's specific needs. Additionally, the theater seats prices are in the range of clients.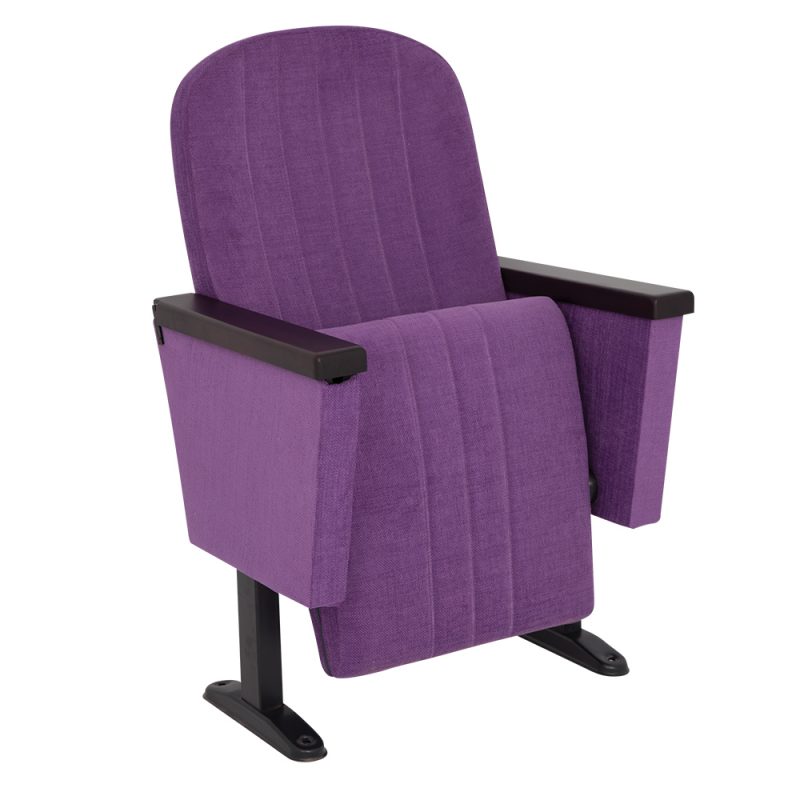 Aesthetic Appeal
In addition to comfort and durability, we feel that the visual appeal of theatre seats is also vital. We provide a diverse choice of designs and styles that may be used to accent any home design concept. We offer something for every project, from modern and sleek to classic and exquisite.
Click here to reach some of projects we have recently accomplished.
Conclusion:
Seatment takes pleasure in offering our clients with comfortable, durable, adaptable, and visually beautiful seating alternatives as a theatre seat manufacturer. We are dedicated to providing the best theater seats to ensure the success of our customers' projects. With Seatment, you can be confident that you are receiving the greatest theatre seating selections on the market.