When it comes to finding the perfect seat for an auditorium, one must consider various factors like comfort, design, durability, and price. However, with so many options available in the market, it can be challenging to find the perfect auditorium seats that fits all the criteria. In this article, we will guide you through the process of finding the perfect auditorium chair from Turkey at a reasonable price with Seatment.
Comfortable Seating Options
Seatment offers a wide range of auditorium seating options to cater to the diverse needs of customers. From ergonomic designs to cushioned seats, Seatment ensures maximum comfort for the audience.
Stylish Designs
The design of the foldable auditorium seat is essential to create a visually appealing and comfortable atmosphere. We offers modern and sleek designs that are perfect for any auditorium setting.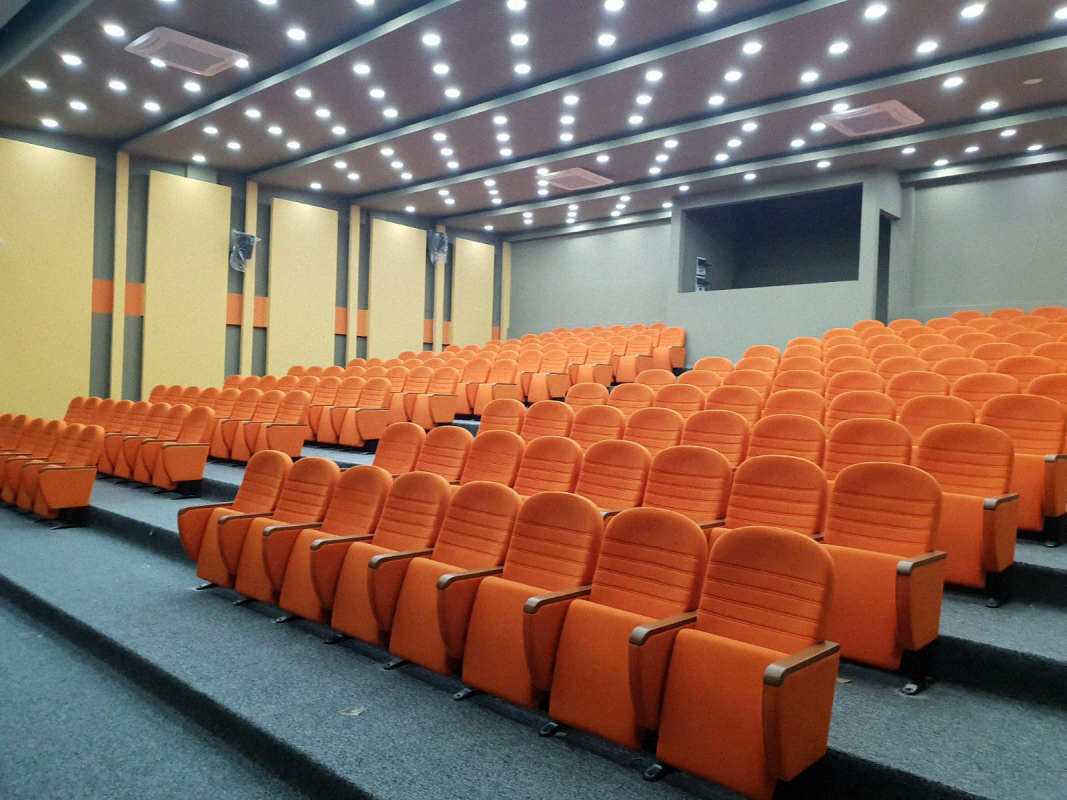 Durable Material
Our auditorium seats are made of high-quality materials that are designed to withstand heavy usage. Buyers contact with the best auditorium seat manufacturer for high quality manufacturing. The sturdy construction ensures longevity, which makes them an excellent investment for any auditorium.
Competitive Pricing
One of the significant factors that set apart from its competitors is its competitive pricing. Despite offering high-quality auditorium seats, we offers reasonable prices that cater to different budget ranges. So, the auditorium seat price is affordable for all buyers.
Customization
Seatment also offers customization options to cater to the specific needs of customers. From color options to seat configurations, customers can personalize their foldable auditorium chairs according to their requirements.
Conclusion:
Finding the perfect foldable auditorium seats that is comfortable, stylish, durable, and reasonably priced can be challenging. However, with our wide range of options, customers can find the perfect seat that fits all the criteria. We offers high-quality auditorium chair from Turkey at competitive prices, making it the go-to brand for anyone looking for a cost-effective solution. So why wait? Visit our website today and find the perfect auditorium seat for your space!