For movie lovers, seeing a film in a theater has always been an unforgettable experience. The experience, however, has reached a completely new level with the addition of luxurious theater seating. It is one of the top manufacturers of VIP cinema seats, and any moviegoer who uses their goods will undoubtedly be impressed. In this piece, we'll delve deeper into what makes Seatment's premium VIP auditorium seats superior to that of their rivals.
At ease and convenience
The luxurious auditorium Recliners at it is made with the utmost in comfort and ease in mind. The high-quality materials used in the construction of the seats offer the body superb support. A comfortable movie-watching experience is guaranteed by the roomy seats and simple movement. In order to allow viewers to sit in their favored position, the armrests are adjustable as well.
Personalization and Adaptability
Our ability to modify and personalize their products is one of their VIP auditorium seat's distinguishing qualities. Customers can design their seating to meet their unique requirements thanks to the extensive customization options they offer. Customers can customize every element of their seating to fit their preferences and style, from the materials to the colors.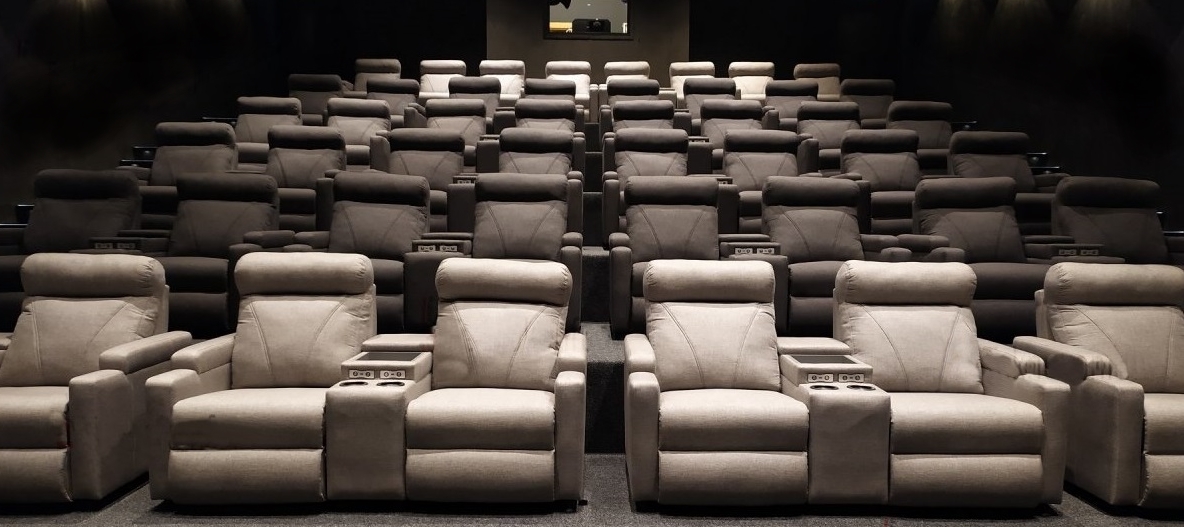 Quality and Robustness
The high caliber and sturdiness of Seatment's luxurious theater seating is well known. They use only the best materials in their products, ensuring that they can endure normal wear and tear. In order to give clients the best return on their investment, the seating is also made to be durable.
Style and Aesthetics
The Reclining seats for auditorium from it is not only sturdy and comfy, but also attractive. Any auditorium would benefit from their goods' stylish design and air of sophistication. Customers can choose VIP cinema seats that fits the overall design of their auditorium from a variety of styles and colors.
Conclusion
Seatment's opulent luxury auditorium seats distinguishes itself from its rivals for a number of factors. its goods provide all the essentials for a memorable movie-watching experience, including ease and convenience, personalization and customization, quality and durability, aesthetics, and style. It is a company you can rely on to provide the finest in luxury auditorium recliners because of their reputation for quality and attention to detail. So why accept anything less? Today, upgrade your moviegoing experience with its opulent theater seating.