Many people like going to the movies, but the cost of movie tickets has long been a source of contention. Seatment, a well-known company, has offered luxury cinema seats at a greater price. But are they really worth it? We will explore the features and benefits of our folding cinema seats in this post to help you determine if they are worth the price.
Quality and Durability:
When we think about luxury cinema seats from Turkey, the first thing that comes to mind is their quality and longevity. Seatment movie chairs are constructed of high-quality materials and are intended to endure longer than ordinary cinema seating. The seats are composed of quality leather and high-density foam for maximum comfort and support. They are also designed to endure wear and tear, guaranteeing that they will survive for many years.
Comfort and Support:
Seatment foldable cinema chairs are intended for maximum comfort and support. The adjustable headrests and footrests on the chairs allow you to select the best position for your body. The high-density foam provides great lumbar support, lowering the possibility of back discomfort. The folding cinema seats are considerably broader than standard movie theatre seats, allowing you to stretch out and relax.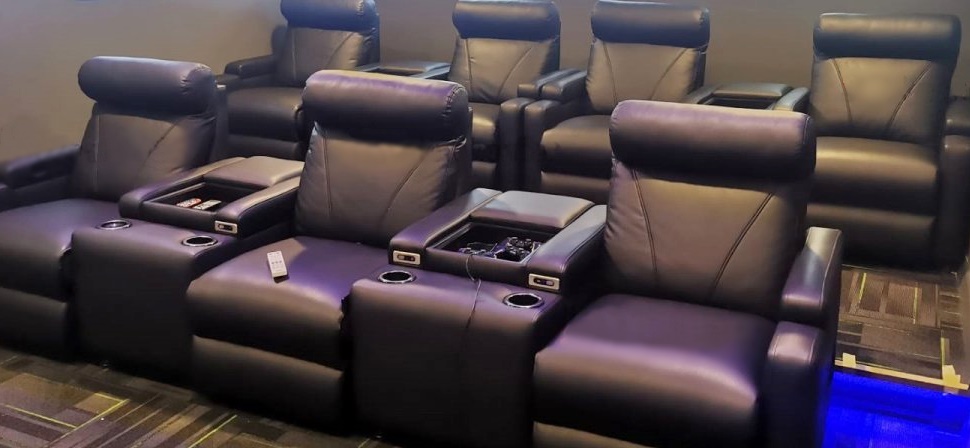 Enhanced Viewing Experience:
Seatment theatre chairs are designed to make your watching experience more enjoyable. The chairs include built-in speakers, so you may experience immersive sound without the need for headphones. Cinema seats manufacturer gives one of the best design to his customers at affordable cinema seat price. The chairs also include a built-in USB charger, allowing you to charge your electronics while watching the movie. The chairs are also meant to decrease distractions, featuring a privacy screen and a noise-reducing cup holder.
Conclusion:
Seatment foldable cinema chairs are more expensive than typical movie seats, yet they are well worth the expenditure. They give an enhanced viewing experience not found in standard foldable cinema seats because to their greater quality, comfort, and support. Invest in Seatment theatre chairs if you want to elevate your film experience.
Read More Content

Cinema Seats (Blog)
Movie Theater Seats (Blog)
Performance Hall Seating (Blog)