Going to the cinema is one of the most enjoyable experiences, but the uncomfortable seating can ruin the whole experience. Choosing the right cinema seats are crucial for your comfort, as it can affect your entire movie watching experience. At Seatment, we understand the importance of comfortable cinema seating, which is why we have designed our cinema seats to provide the ultimate movie watching experience.
Comfortable Design:
Seatment foldable cinema chairs are ergonomically built. The chairs are big and provide plenty of legroom, allowing you to stretch your legs and relax while viewing your favourite movie. High-density foam is also used in the cinema seats, which provides great cushioning for your back, neck, and legs.
Advanced Features:
Motorized reclining, heating and cooling systems, built-in massage chairs, and USB charging connections are among the modern amenities available on Seatment cinema seats from Turkey. You may adjust the seat to your favourite position, keep yourself warm or cold, and charge your electronics without leaving your seat using these functions. Cinema seat price is comparatively low in Turkey.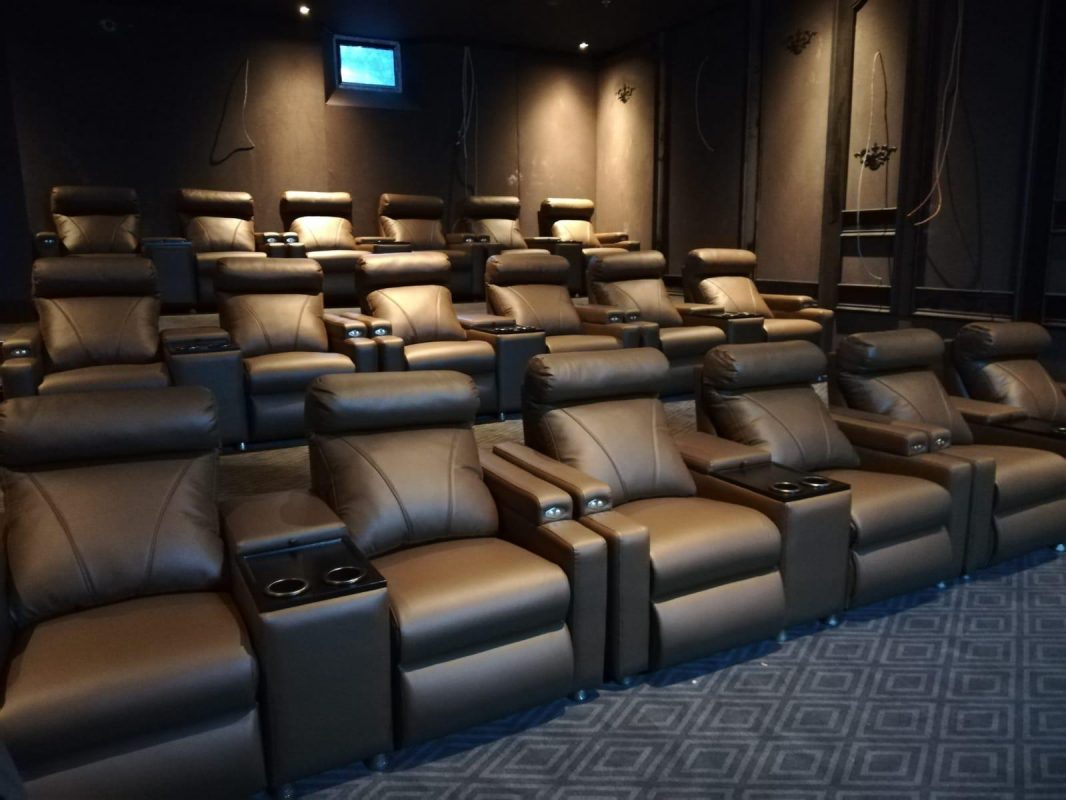 Easy Maintenance:
Seatment folding cinema chairs are made to be easily maintained. The seats are built of high-quality materials that are easy to clean and maintain, such as premium leather and durable textiles. The seats are also made to last, so you won't have to worry about replacing them on a regular basis.
Customization:
Seatment cinema seats may be customised in a variety of ways. Colors, materials, and patterns are available to meet your tastes and complement the decor of your movie room. You may also personalise the chairs by adding cup holders, food trays, and reading lamps.
Conclusion:
Seatment understands the importance of comfortable cinema seating for an excellent movie-watching experience. With sophisticated features, easy maintenance, and personalization possibilities, our folding cinema chairs are intended to deliver the utmost in comfort and convenience. You can sit back, relax, and enjoy your favourite movies in the comfort of your own home with Seatment cinema chairs. Visit our website today to browse our selection of cinema seats and design your own home theatre.
Read More Content

Cinema Seats (Blog)
Movie Theater Seats (Blog)
Performance Hall Seating (Blog)