Theater seats play a significant role in providing a comfortable and enjoyable experience for audiences. Seatment, the leading foldable theater seats manufacturer, offers a wide range of products designed to meet the specific requirements of any project.
Customizable Options:
As the manufacturer of auditorium and theater seating, Seatment offers its customers the opportunity to customize their products according to their specific needs. Our team of experts will examine your project in detail and suggest the most suitable options to ensure that the final product meets your expectations.
Comfort and Ergonomics:
Theater seating must be comfortable. At Seatment, we recognise that audience comfort is critical to the whole experience. Our theater chairs are ergonomically built to give great back support while also encouraging good posture. To provide optimal comfort and longevity, we employ high-quality materials like as foam, cloth, and leather.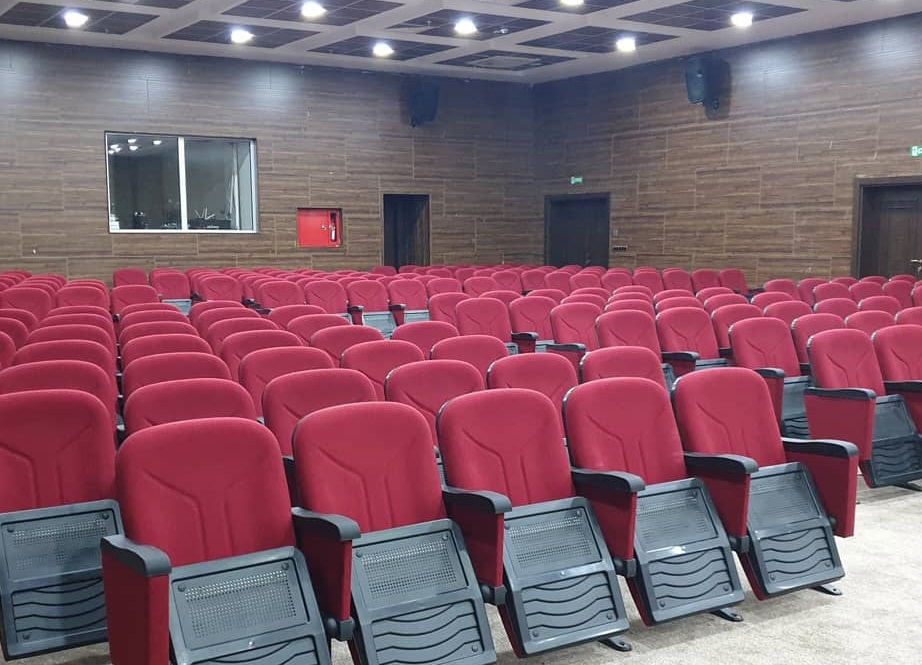 Durability:
Due to regular usage, foldable theater seats suffer severe wear and tear. As a result, while choosing theater seats, durability is an important issue to consider. With our years of manufacturing experience, we at Seatment have designed our goods to last for many years. To guarantee that our chairs can resist the rigours of continuous usage, we exclusively employ high-quality materials and cutting-edge technologies.
Installation and Maintenance:
Seatment provides full installation and maintenance services for all of its products. The price of foldable theater seats is affordable and in the hand of customer. Our expert staff guarantees that the chairs are properly placed and satisfy all safety rules. We also conduct monthly maintenance to guarantee that the theater chairs stay in good condition and provide maximum comfort and durability for the duration of their lives.
Conclusion:
Comfort and durability are critical factors in theatre seating. Seatment, the world's top manufacturer of auditorium and theater seats, offers a diverse selection of products tailored to the individual needs of every project. Our chairs are adaptable, comfortable, long-lasting, and simple to install and maintain. Seatment is concerned with our clients' projects and strives to deliver the finest seating solutions for their requirements.