When it comes to seeing live performances at a theatre, comfort and style are important elements to consider. Foldable theater chairs are essential for comfort and adding to the ambience of the theatre. Seatment, a well-known furniture manufacturer, has launched a line of theatre seats that are meant to deliver the ideal balance of comfort and aesthetic. In this post, we will look at why Seatment theater seats are the best option for moviegoers.
Comfort:
Comfort is one of the most essential characteristics of theatre seats, and our theatre chairs excel in this area. These foldable auditorium seats are ergonomically built, giving good lumbar support and allowing theatregoers to enjoy extended performances without pain. Seatment theater seats from Turkey are also available with numerous options, such as recliners and footrests, to increase comfort.
Style:
Besides from comfort, style may also improve the whole theatre experience. Seatment theater seating is available in a variety of elegant designs, allowing theatregoers to enjoy not just the show but also the theater's aesthetics. You can contact with Turkish theater seat manufacturer for the best style manufacturing. To complement the mood of the theatre, these chairs are available in a variety of colours and materials, such as leather and velvet.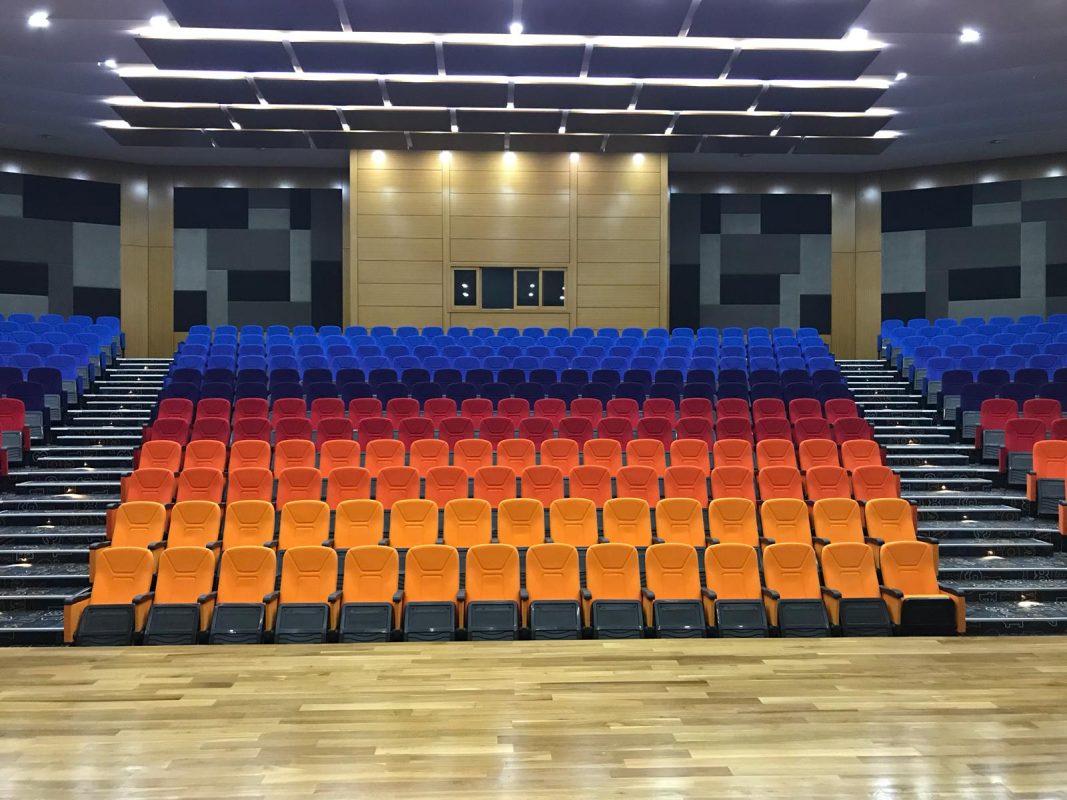 Durability:
Foldable theater chairs are often used, therefore durability is an important feature to consider. Seatment theatre chairs are comprised of high-quality, long-lasting materials. These theater seats are built to last, guaranteeing that moviegoers may enjoy the same degree of comfort and sophistication for years to come.
Installation:
Mounting theatre seats may be a difficult chore, but we've made it simple with our unique design. Our foldable theater seats are intended for simple installation, allowing theatre owners to put up the seats with least effort.
Conclusion:
Our theater seats are the ideal choice for theatregoers seeking a balance of comfort and elegance. Our theatre chairs are the ideal complement to any theatre, thanks to their ergonomic design, elegant aesthetics, durability, and ease of installation. You can easily purchase seat at affordable theater seat price. If you want to improve your theatrical experience, try purchasing Seatment theatre seats.