Every aspect, including the seating, is important in making an opulent and comfortable environment for visitors. Seatment's VIP Auditorium Seats range offers an unmatched degree of comfort and style for discerning customers because of this.
Design and Style:
The luxury Auditorium Seats offer a stunning selection of designs to choose from, accommodating various tastes and needs. High-back seats, reclining chairs, and VIP couches are among the choices available. The seats are made to be stylish and comfortable. Since the plush upholstery comes in a variety of colors, you can match your seating to your tastes and the aesthetic of your auditorium.
Comfort:
Our VIP Auditorium recliners are intended to give your guests the most comfort possible. The seats have plush padding, lumbar support, and headrests so that your visitors can unwind and take it easy during the event. The ergonomic design makes sure that visitors can sit comfortably for long amounts of time without feeling uncomfortable.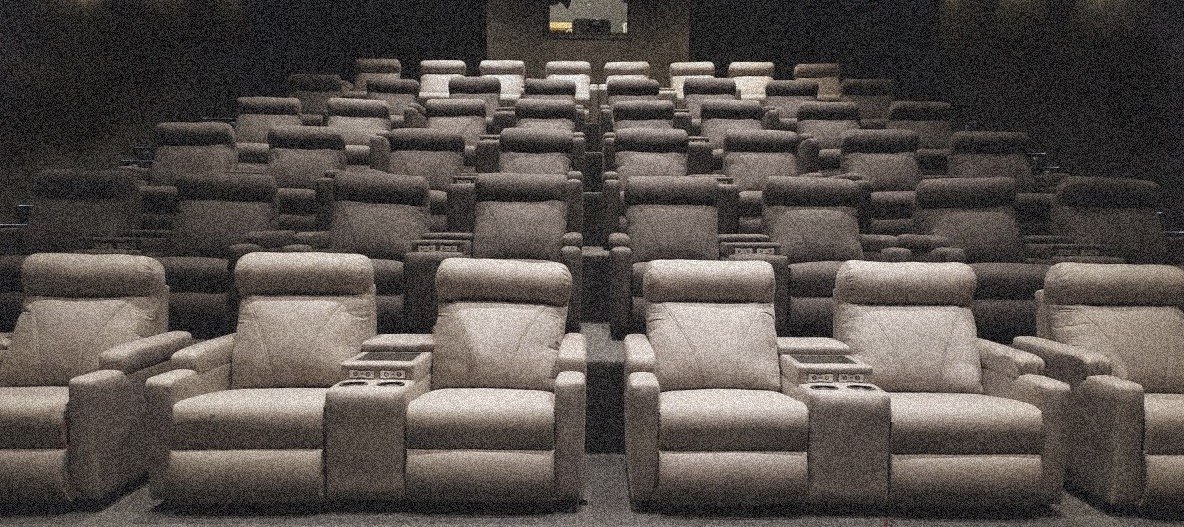 Durability and Maintenance:
Seatment VIP cinema seat is made to last by utilizing only premium components and production processes. Durability and Maintenance. The seats' high-density foam and sturdy metal frames make them resistant to wear and tear while preserving their form over time. Furthermore, the upholstery is simple to care for and will keep the seats looking fantastic for many years.
Customization:
Customization is possible with our VIP Auditorium Seats line to meet your unique needs. The Reclining seat for auditorium can be modified to suit the size and shape of your auditorium, guaranteeing that every visitor will have a clear view of the stage. Make your seating distinctive and memorable by utilizing its customization choices for branding, embroidery, and other features.
Conclusion:
You can give your guests an opulent, comfortable experience that will make a lasting impact by using the Seatment Luxury Auditorium Seats range. These chairs are made to offer the best possible seating experience, from comfort and durability to design and style. Get in touch with us right away to talk how it can assist you in designing the ideal VIP cinema seats for your space.