The importance of comfortable accommodation in the creation of an immersive cinematic experience cannot be overstated. As a cinema owner or event planner, you must locate wholesale cinema chair manufacturer who can provide you with durable, comfortable, and high-quality seating. Seatment is a reputable company that has been supplying high-quality commercial cinema seating to clients worldwide.
High-Quality Materials for:
We only employs the finest materials in the production of bulk cinema seats. Every component, from the auditorium seats cushion to the frame, is designed with durability and comfort in mind. The chairs are made of high-quality steel and are padded with a thick layer of foam for added comfort. Depending on your preference, the upholstery is crafted from premium leather or fabric.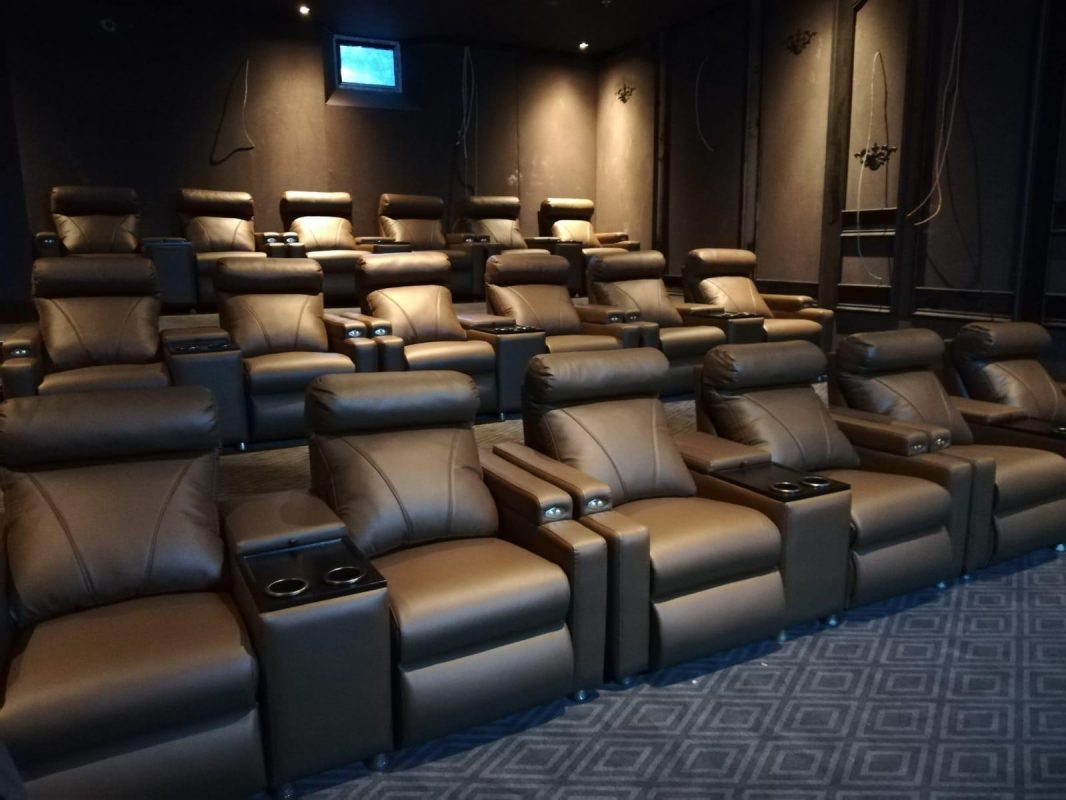 Customization Options: (Wholesale cinema chair manufacturer Seatment's Plus)
We recognizes that each cinema has specific needs, which is why they offer bulk movie theater chairs with customization options. You can select from an assortment of colors, fabrics, and patterns to complement your brand or theme. You can also select cinema chairs from Turkey option, such as single or double seats, to accommodate your space and audience.
Comfort and ergonomics:
Our bulk cinema seats are designed to provide the viewer with optimal comfort and support. The couches are contoured to conform to the body's natural shape, and the armrests are adjustable to provide additional support for the arms and shoulders.
Conclusion:
Seatment is a reliable wholesale cinema chair manufacturer of high-quality, comfortable, and long-lasting movie theater chairs from Turkey for your event. With customization options, ergonomics and comfort, and durability.
Read More Content

Cinema Seats (Blog)
Movie Theater Seats (Blog)
Performance Hall Seating (Blog)