Stadiums are used for more than just sporting activities; they can also host concerts, conferences, and other gatherings. It is crucial to make sure that everyone has a comfortable and enjoyable time at these activities because so many people will be there. The stadium seating option from Seatment can help here. We'll talk about how Seatment's stadium seats differ from its rivals and how it can give you the utmost luxury and comfort in this piece.
Innovative Designs:
The stadium seats option are made to give you the utmost in luxury and ease. They guarantee a positive experience for everyone by using cutting-edge designs that accommodate various requirements. You can mix and match their Rectractable chairs option different colors and materials to go with the design of your stadium.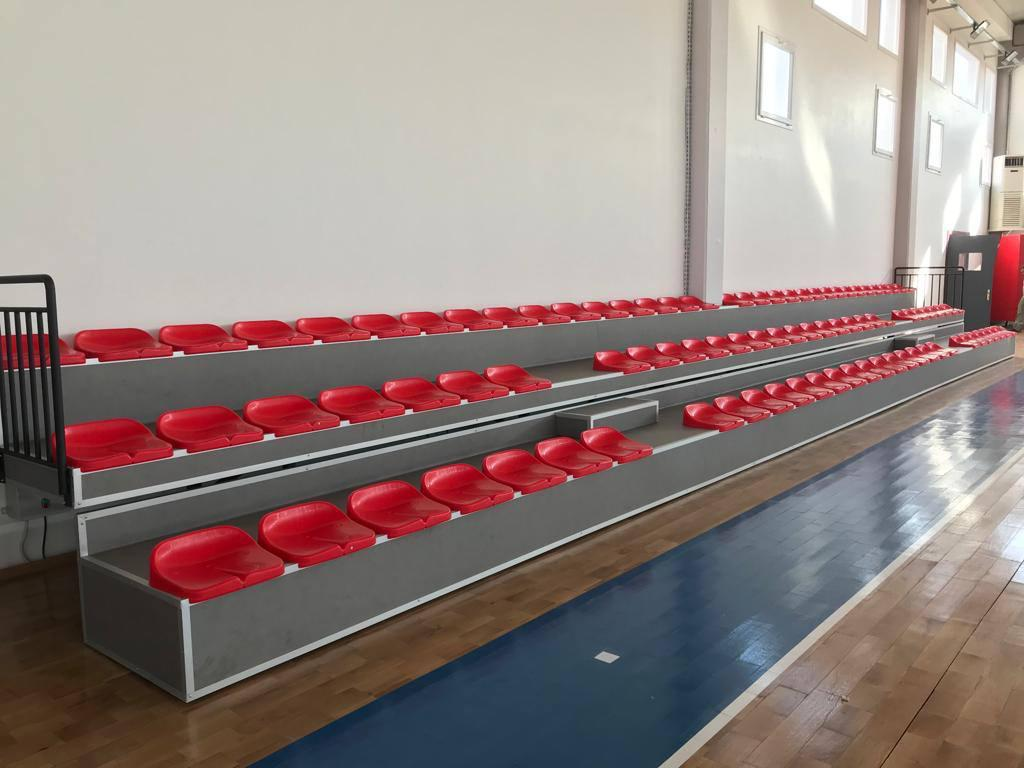 Superior Quality:
The stadium bleachers option are manufactured with premium materials to ensure their sturdiness and longevity. Chairs for stadium are made to endure severe weather, which makes them perfect for outdoor stadiums. Additionally, all of their sitting options are created with safety in mind and adhere to all applicable safety standards.
Installation and Upkeep:
The stadium chairs option from Seatment are simple to setup and keep clean. Their skilled installation team makes sure that the seating is set up properly for optimum comfort and security. Stadium chair manufacturer provides high quality products to customers. Furthermore, their seating options take little upkeep, which lowers your overall maintenance costs.
Conclusion:
The chair for stadium from Seatment provide a special and opulent experience for your visitors. They distinguish themselves from their rivals thanks to their distinctive designs, better quality, flexible options, and simple installation and upkeep. Our company to turn to if you're searching for stadium seats option that offer safety, comfort, and luxury.