Welcome to the Seatment universe! We take pride in providing you with high-quality, comfortable, and practical furniture. This article will discuss how our auditorium folding chairs can make your event space more convenient and comfortable.
Seating Comfort:
The seating in your auditorium should be comfortable, as your visitors will spend hours seated there. The padded seats and backrests of our foldable auditorium chairs will ensure your visitors' comfort throughout the event. Our chairs are ergonomically designed, and we offer a variety of models to accommodate different body types and preferences.
Space-Saving Design:
The lecture hall chairs in our auditoriums are designed to conserve space. These chairs can be folded and piled when not in use, allowing you to maximize your use of space. Our chairs are portable and simple to store because they are lightweight. This characteristic is crucial for event spaces with limited storage space.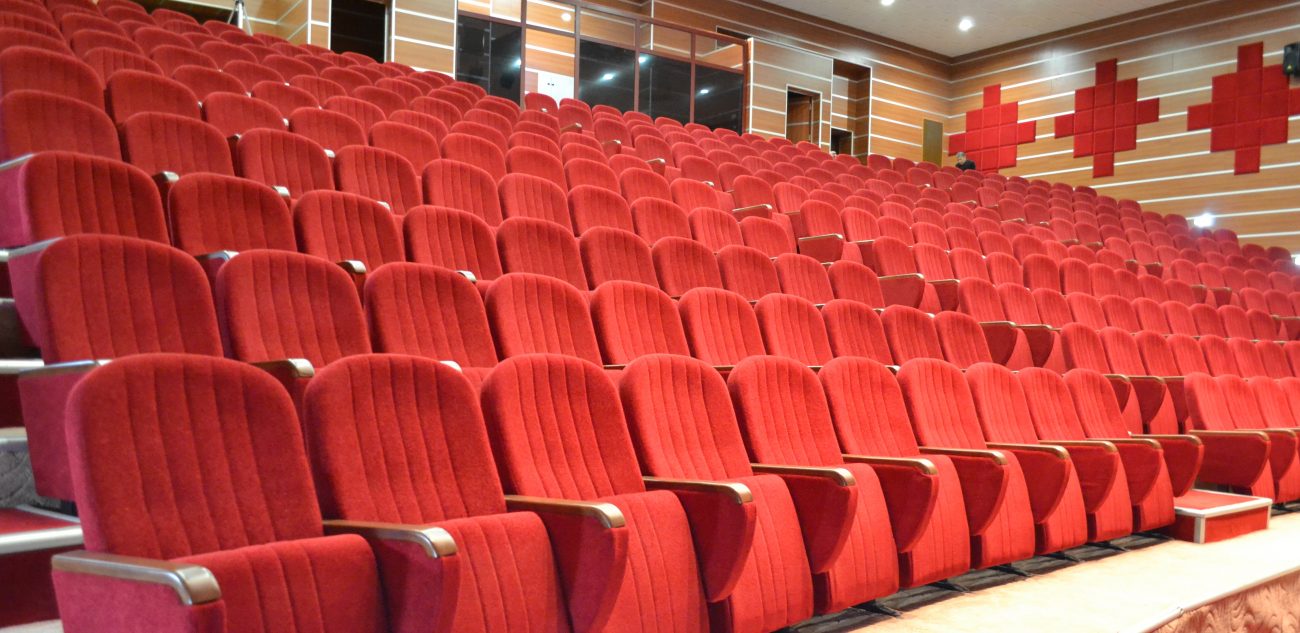 Durability and Quality:
Auditorium seating is crafted from high-quality materials, which ensures their durability and longevity. The frames are constructed from durable metal that can withstand intensive use and support various body types. Additionally, the padding and fabric are of high quality, ensuring that they can withstand frequent use and remain pleasant for a long time.
Easy Maintenance:
Foldable lecture hall seating made by it is simple to maintain. The chair's seat and backrest coverings are detachable, making cleaning and maintenance simple. The metal frames can be cleaned with a damp cloth, and the covers can be readily laundered and dried.
Aesthetically Pleasing:
Designed with aesthetics in mind, our auditorium collapsible chairs are aesthetically pleasing. Our chairs come in a variety of colors and designs, allowing you to choose one that complements the décor of your event space. Additionally, folding auditorium seat manufacturer in Turkey provides high-quality products at affordable price. Our chairs add a touch of sophistication and elegance to your space, making guests feel welcome and at ease.
Conclusion:
Our auditorium folding chairs are an outstanding investment for any event venue. They provide convenience, comfort, sturdiness, simple upkeep, and aesthetics, making them a valuable addition to your event space. Choose Seatment for furniture that meets your requirements and exceeds your expectations in terms of quality.
Read More Content
Auditorium Theater Seating (Blog & Product Page)
Auditorium Seating (Blog)
Auditorium Seats Guide (Blog)
Performance Hall Seating (Blog & Product Page)
Theater Chairs (Blog & Product Page)