Cinema seats are an essential part of any cinema experience. Uncomfortable seats can ruin the movie-going experience, which is why it is crucial to choose the right cinema seats manufacturer. Seatment is a trusted name in the industry, offering a wide range of high-quality cinema chairs that provide comfort and durability.
Quality and Comfort
Seatment understands the importance of cinema seating comfort. We value client happiness, which is why our chairs are made using cutting-edge technology and materials. We exclusively utilise high-quality fabrics that are both durable and comfortable. Our cinema seats are ergonomically built to give optimum support, allowing clients to sit back and relax while watching a movie.
Customizable Designs
Seatment is more than simply a cinema seat manufacturer; we are also devoted to offering our clients with customised solutions. We collaborate closely with our clients to understand their specific requirements and preferences. We provide a variety of customisation choices, allowing our clients to construct the ideal cinema seating solution for their theatre.
Superior Durability
We recognise that cinema seats are subjected to a great deal of abuse. As a result, we employ materials that are long-lasting and can sustain rigorous use. Our cinema seats have been tested for durability, assuring that they will last for years without losing their form or quality.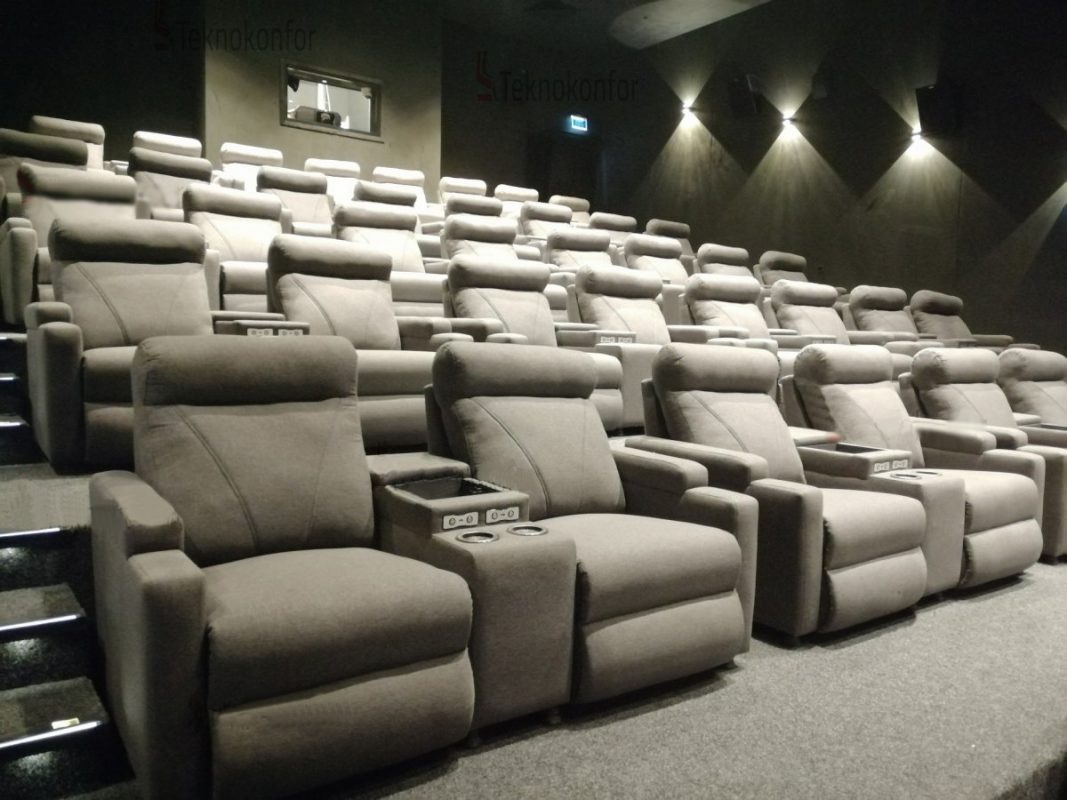 Wide Range of Products
Seatment has a diverse selection of movie seats. We have basic theatre seats as well as luxurious ones for you to choose from. The prices of movie tickets are affordable to the general public. We also provide a variety of accessories to improve the theatre experience, such as cup holders, tables, and other items.
Conclusion:
Seatment, a leading cinema seat manufacturer, is dedicated to offering our clients high-quality, comfortable, and long-lasting seating solutions. We feel that the cinema experience is about more than simply the movie and that comfy cinema seats play an important role in that. We are convinced that we can deliver the right seating solution for any theatre project with our customized solutions and large choice of products. Seatment is the ultimate film experience.
Read More Content

Cinema Seats (Blog)
Movie Theater Seats (Blog)
Performance Hall Seating (Blog)