The experience of watching a movie in a theater is unlike any other. The combination of the large screen and the immersive sound system creates a genuinely cinematic experience. Nevertheless, the degree of seat comfort can also make or break the experience. Our movie theater seating serve this purpose. This article will explain why Seatment's chairs are superior to the competition and the best choice for your home theater.
Superior Comfort and Durability:
Movie theater chairs from Turkey are created with the highest level of comfort in mind, and they are also extremely durable. They are manufactured of high-quality materials that offer maximum back and neck support. The movie theater chairs are constructed with a durable frame and upholstery that can withstand extensive use. Whether you're viewing a two-hour blockbuster or a marathon, you can rest assured that the chairs at it will keep you comfortable.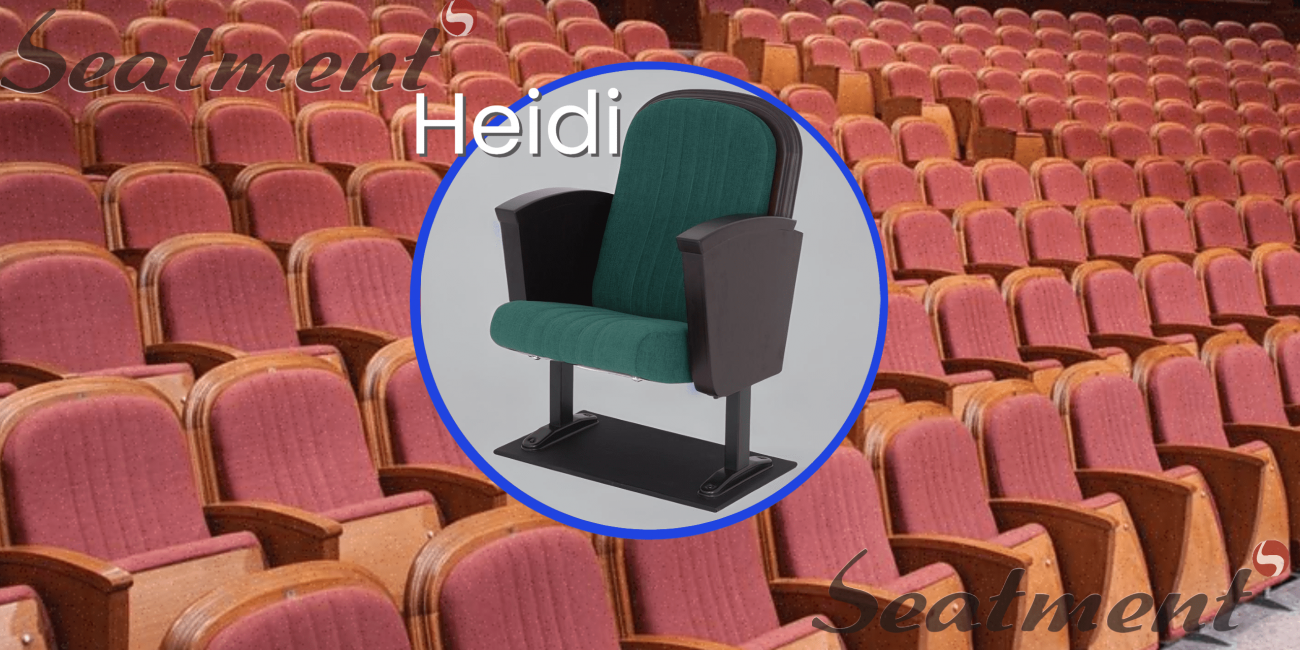 Customizable Options:
One of the greatest features of movie theater seating is the variety of available customization options. From the color of the upholstery to the style of armrests and cup receptacles, you can select the features that best meet the requirements of your theater. Movie theater seating arrangement makes attraction for buyers. This degree of customization ensures that your theater distinguishes itself from the competition and offers patrons a unique experience.
Easy Maintenance:
Movie theater chairs from Turkey are designed to require little maintenance. The upholstery is simple to clean, and the chairs are constructed to resist wear and strain. Buyers contact with the best movie theater chair manufacturer. This allows you to spend less time worrying about maintenance and more time providing a wonderful movie experience for your customers.
Conclusion:
Overall, Seatment's Movie Theater seating arrangement is the best option for those who want to create the ultimate cinematic experience. With their superior comfort, durability, customizable options, and simple upkeep, our theater chairs are an excellent investment for any cinema. Check out our movie theater seating if you wish to upgrade your theater's seating.