As students, we spend the majority of our time seated, attending lectures, and preparing for exams. Consequently, it is essential to have ergonomic and comfortable chairs that promote good posture and facilitate learning. This is where the University Chairs from Seatment come in. Designed with students in mind, these chairs provide exceptional comfort, durability, and design, making them ideal for any university environment.
Design that is comfortable and ergonomic
Our University hall seating is created with the utmost care to assure students' maximum comfort. The seats and backs of the chairs are contoured to provide exceptional lumbar support and reduce strain on the lower back. Moreover, they are adjustable, enabling students to adjust the chair's height and tilt to their liking. With such an ergonomic and comfortable design, students can sit for extended periods of time without experiencing discomfort or fatigue.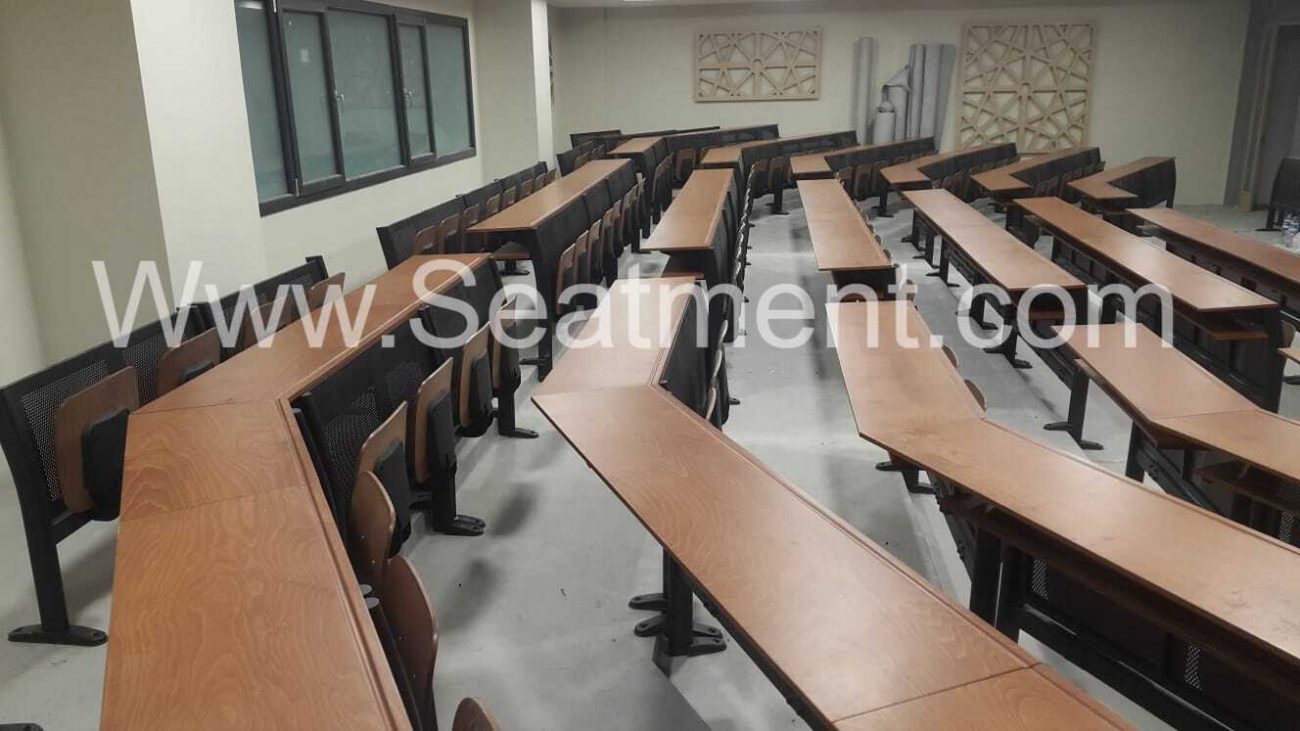 Long-lasting and long-lasting
We recognize the significance of investing in durable, high-quality furniture. Therefore, our University seats are crafted from durable materials to ensure their longevity. The chairs' metal frame and upholstery can withstand continuous use without showing signs of wear and tear. Investing in our folding University seats eliminates the need for frequent replacements, thereby saving money in the long term.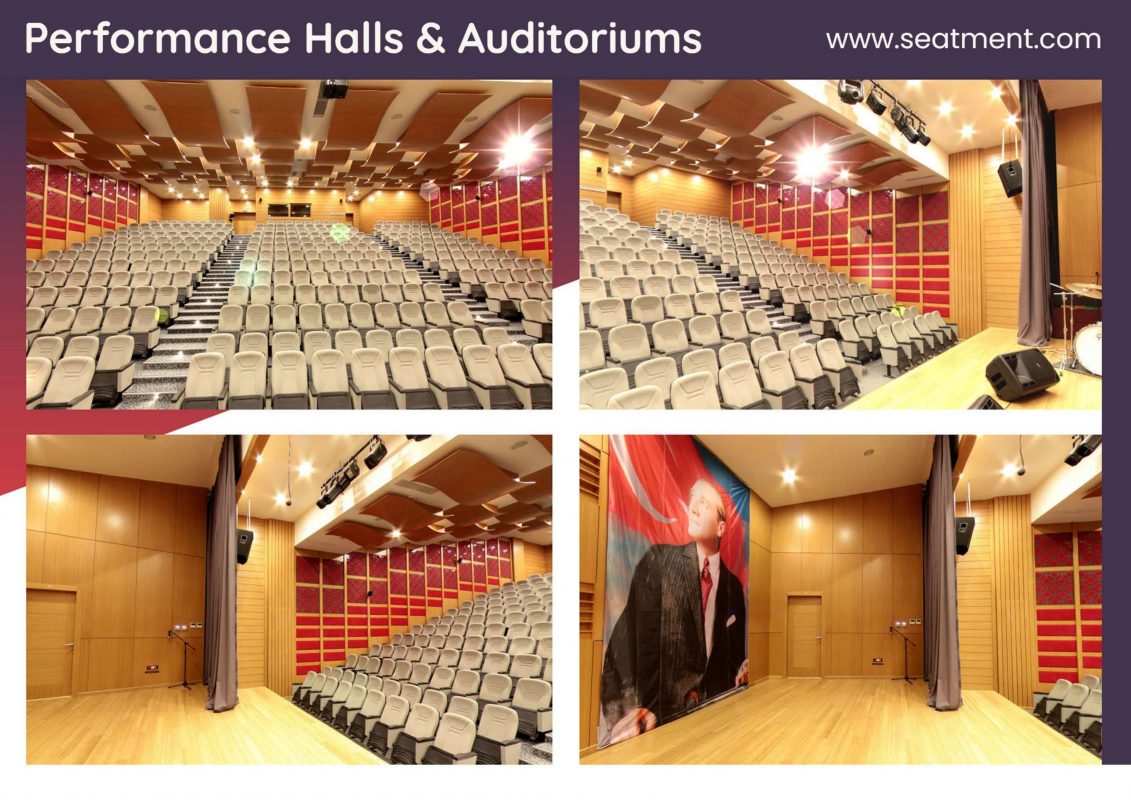 Elegant and Versatile
Our foldable lecture hall seats are not only durable and comfortable but also fashionable and adaptable. You can choose a chair that complements the aesthetics of your university from a wide selection of colors and styles. The University Chairs from it are also equipped with armrests and swivel bases, making them suitable for lecture halls, libraries, and study areas, among others.
Conclusion:
We recognize the significance of fostering a conducive learning environment. We have designed University Chairs with comfort, durability, and aesthetics in mind. When you invest in our University seats with writing table, you receive durable, long-lasting furniture that promotes excellent posture and enhances the learning experience. Upgrade your university's learning environment with University seats from it and observe the difference.
Read More Content (Updated)

Conference Chairs (Blog & Product Page)
Lecture Hall Seating (Blog & Product Page)
Auditorium Theater Seating (Blog & Product Page)
Amphitheater Seating (Blog & Product Page)
Fixed Seating (Blog Page)
Auditorium Seats (Blog & Product Page)