Welcome to the world of Seatment, where we endeavor to provide the best products and services possible to our customers. Are you fed up with uncomfortable accommodations at your preferred theatre? It amphitheatre seats are designed to provide maximum comfort and durability.
Get Rid of Back Pain
Our stadium seats are designed to offer maximal back support and comfort. No more fidgeting or incessant repositioning to find a comfortable position. Our ergonomic design ensures that you will not experience any distress during the performance.
The Strength You Need
Its amphitheater seating is constructed to last. We take great pride in using premium materials and ensuring that our products are not only comfortable but also durable. With us, you will not need to replace your lecture hall seats after only a few uses.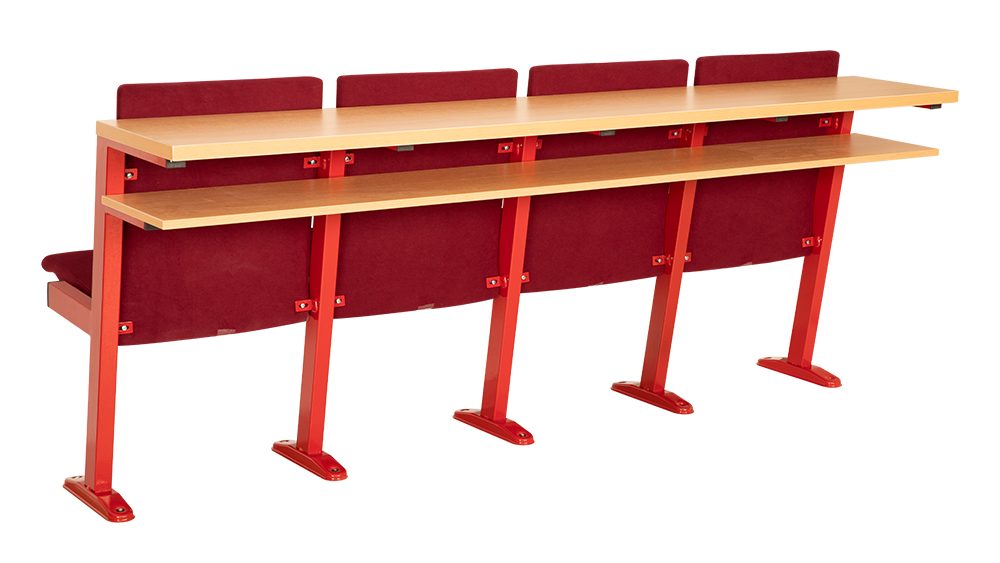 Simple maintenance
It amphitheater seats are created to be simple to maintain. Our university chairs are constructed from materials that are simple to clean, so you can enjoy your experience without fretting about stains and spills. Simply wash down your seat after use, and it will resemble brand-new condition.
Customizable Alternatives
At it, we recognize that everyone has distinct seating requirements. Because of this, we offer a variety of options for customizing our amphitheater seats. Auditorium seats manufacturer give high-quality products to customers at affordable prices. Whether you prefer a particular color, material, or design, we can create the ideal seating solution for you.
Conclusion:
Seatment Amphitheater seats enhance the experience of attending a live performance. Our seats offer the highest levels of comfort, durability, and personalization. At your favorite amphitheater, you can say goodbye to uncomfortable seating and welcome a new level of enjoyment. Visit our website for more information and to purchase amphitheatre seats today.
Read More Content (Updated)

Conference Chairs (Blog & Product Page)
Lecture Hall Seating (Blog & Product Page)
Auditorium Theater Seating (Blog & Product Page)
Amphitheater Seating (Blog & Product Page)
Fixed Seating (Blog Page)
Auditorium Seats (Blog & Product Page)