Are you trying to find a reliable wholesale auditorium chairs manufacturer? You only need to look at Seatment. It is the best option for anyone looking to buy chairs in large quantities as they have a strong reputation for manufacturing high-quality auditorium chairs at wholesale costs. We'll talk about why it stands out from its rivals in the commercial auditorium seating market in this piece.
A Wide Variety of Styles:
It is aware that every customer has unique requirements and tastes when it comes to Bulk seating. We provide a broad selection of styles as a result. We can provide the chairs you need for a theater, conference area, or lecture hall. Our bulk theater chairs are available in a variety of heights, designs, and hues so you can find the ideal match for your room.
Outstanding Quality:
At Seatment, we never skimp on quality. Our bulk seats are made using only the best components and cutting-edge technology. Each chair is made with durability, convenience, and longevity in mind. We make sure that our commercial auditorium seating can withstand the use and abuse that auditorium seats must endure, as we are aware of this.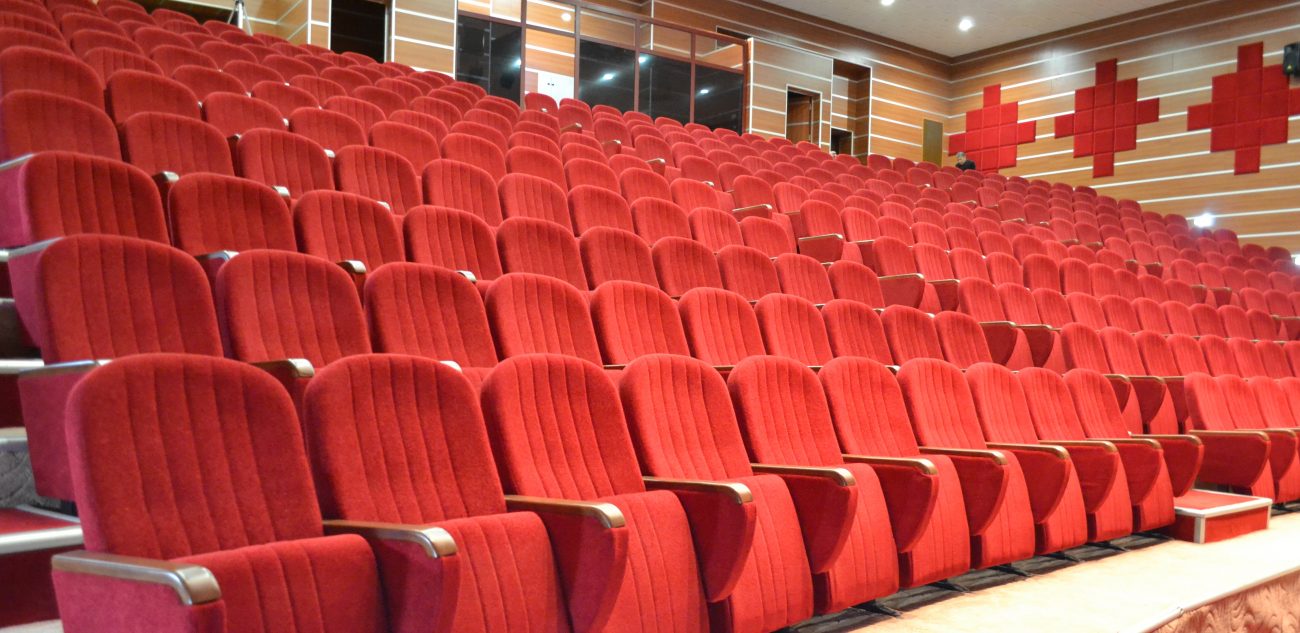 Affordable Prices:
We believes that high-quality bulk theater chairs shouldn't be prohibitively expensive. We sell our chairs at discounted rates as a result. We recognize that many institutions and organizations must buy chairs in large quantities, and we aim to keep the price as low as feasible. You can purchase the chairs you require from it for a cost you can manage.
Customizable Options:
We understands that sometimes you need a bulk chair that is unique to your area, which is why we offer customizable options. We provide customizable choices as a result. We can collaborate with you to design auditorium seats from Turkey that exactly matches your requirements. We can create any type of chair you desire, whether you want one in a particular color or with a special design.
Conclusion:
Seatment is your best option if you're searching for wholesale auditorium chairs manufacturer. We are the ideal option for anyone who requires bulk theater chairs in large quantities because we have a wide selection of styles, outstanding quality, reasonable prices, and customizable options. To find out more about our goods and services, get in touch with us immediately.
Read More Content
Auditorium Theater Seating (Blog & Product Page)
Auditorium Seating (Blog)
Auditorium Seats Guide (Blog)
Performance Hall Seating (Blog & Product Page)
Theater Chairs (Blog & Product Page)