When it comes to furnishing an auditorium, selecting the proper seating is crucial. Comfort, durability, and aesthetics are crucial considerations. Therefore, it is essential to locate a dependable auditorium seating supplier. In this article, we will examine why Seatment stands out from its competitors.
Selection of Alternatives
We recognizes that each auditorium is unique, which is why we offer a variety of chair options. We offer a variety of auditorium seats option, ranging from traditional theater seats to modern, ergonomic designs, to accommodate any space and budget. In addition, each of our theater chairs is entirely customizable, allowing you to choose the color, material, and features that best suit your needs.
Superiority and Longevity
We are aware that cinema chairs must withstand extensive use and abuse. For this reason, we employ only the finest materials and construction methods. Our conference chairs are designed to last, and we offer a comprehensive warranty on all of our products.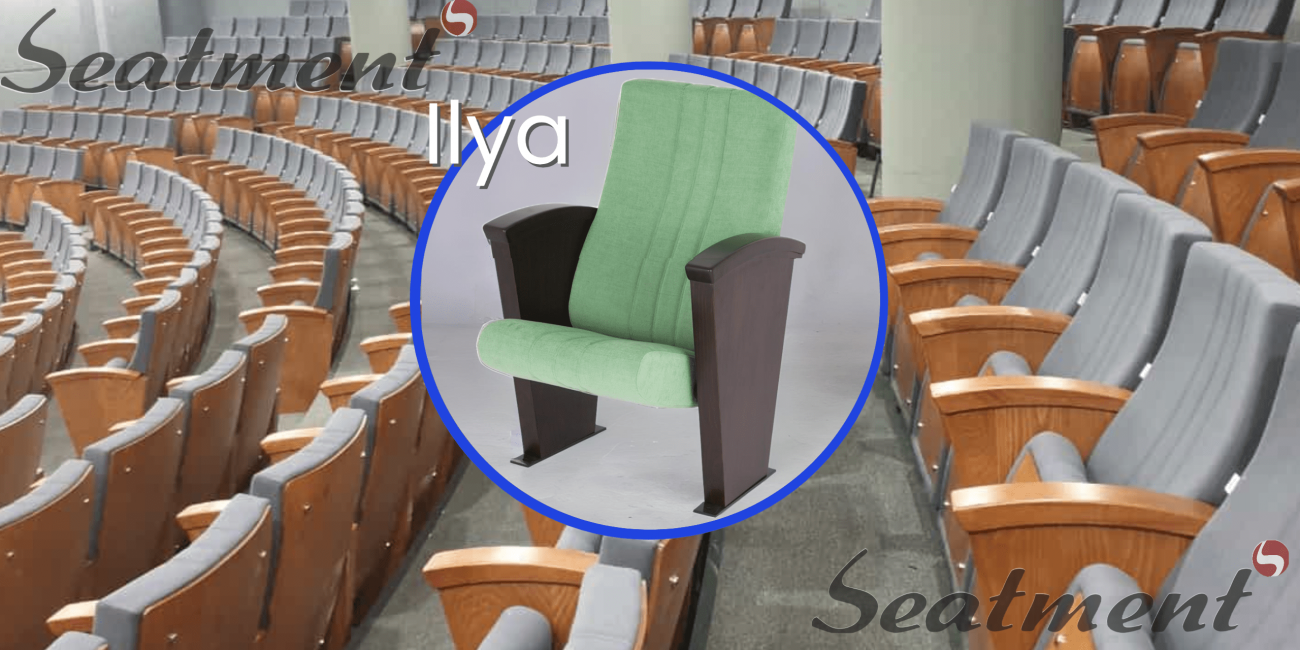 Efficacy and ergonomics
Even for lengthy events, the seating in auditoriums must be comfortable. Because of this, our cinema chairs are ergonomically designed. Our seats are shaped to support the body and reduce pressure points, and the backs are angled to provide optimal viewing angles. In addition, our theater chairs are equipped with a variety of customizable features, such as cupholders and tablet limbs, to maximize comfort and convenience.
Construction and Maintenance (Auditorium Chair Supplier)
At Seatment, we consider excellent customer service to be of equal importance to our superior products. Therefore, we provide thorough installation services to ensure that your auditorium seating are set up correctly and efficiently. In addition, we provide ongoing maintenance and repair services to keep your chairs in pristine condition for many years.
Conclusion:
Seatment stands apart from the competition when it comes to selecting an auditorium seats provider. We provide a vast selection of options, premium materials and construction, ergonomic designs, and superior customer service. Therefore, why settle for less? Select it for your auditorium seating requirements.