Home theater seats are furniture types that are increasing their popularity day by day. Demands, which have increased during and after the pandemic, are increasing in the same way in 2023. Most home theater seats, which were not well known until 2020, are among the furniture types that have been positively affected by the pandemic.
What makes home theater seating special, besides having a motorized mechanism, is the features such as cup holders, usb ports, tray tables, massage feature that help to increase the enjoyment of movies. As Seatment, we produce according to the demands of our customers. You can reach our products via our website. Home theater seats that will suit your home theater and have all the functions you want are exported to more than 50 countries from our factory.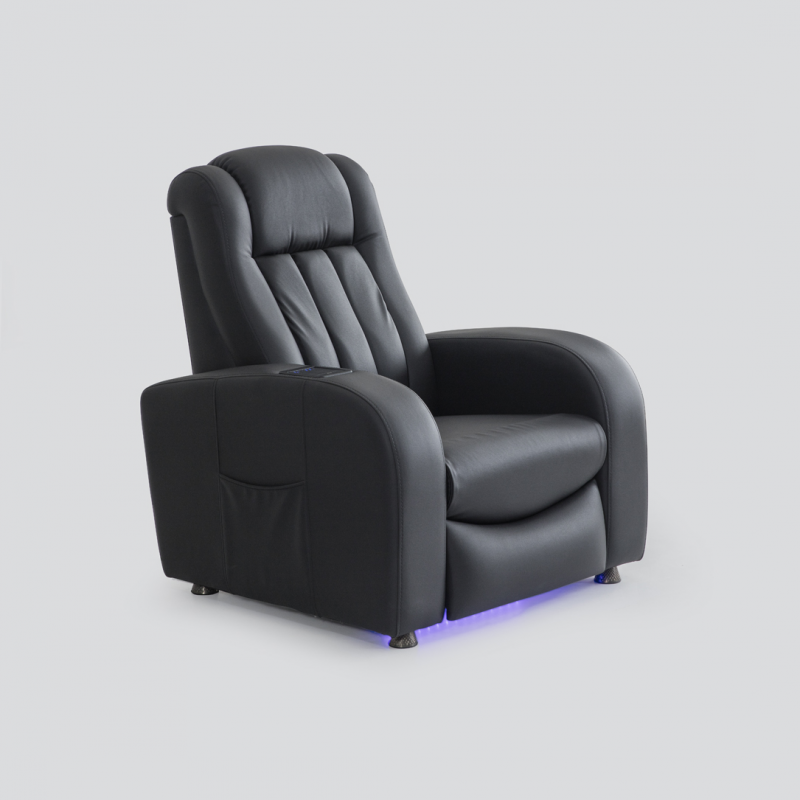 Turkey is one of the leading countries in furniture production. For decades, furniture manufacturers in Turkey have been exporting to the whole world with their factories in cities such as Bursa, Istanbul and Izmir. So what makes the home theater seats produced in Turkey different?
Furniture manufacturers in Turkey have the production power to meet all the demands and demands of their customers with years of experience. They generally prefer to sell fully customized products rather than mass production. They produce by taking into account the color, fabric type and functional properties that their customers want.
Unlike Asian manufacturers, they do not prefer to compromise on quality to sell affordable products. Due to the production advantages in Turkey, they have the advantage of being able to sell high quality products at affordable prices.
As Seatment, we export to more than 50 countries. We produce home theater seating that will suit our customers' cinema rooms, taking into account the wishes and needs of our customers. If you want to have the most eye-catching furniture in your home, you can access our products on the website www.Seatment.com and contact us for customization and delivery options.