Who is Seatment?
We manufacture auditorium seats, theater seats, cinema seats, conference hall seats and multipurpose seats in our 16500 m² factory.
According to the purpose of the auditoriums and the requested design, we offer many product and model options such as wooden seat, folding seat, writing table, hidden writing table, open arm, closed arm, cup holder.
With our 40 years of production experience, we are with you in your auditorium seating projects, cinema seating projects, conference hall seating projects and more.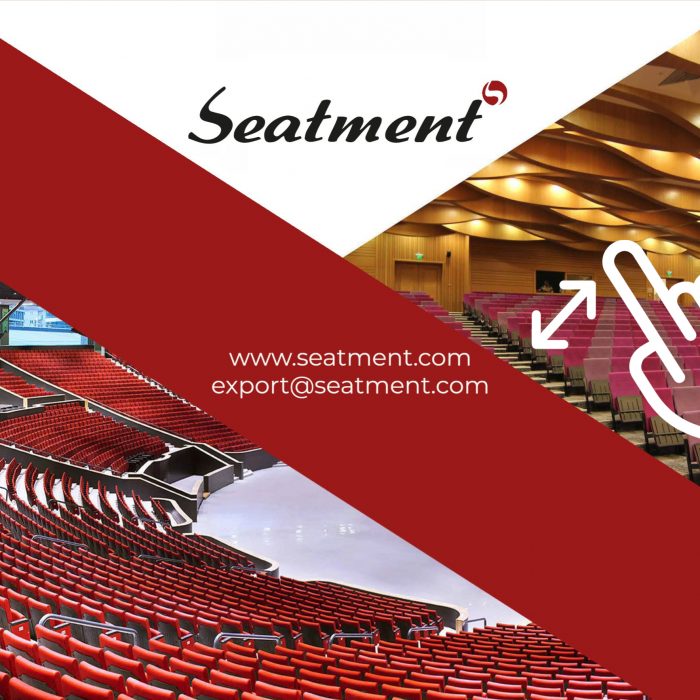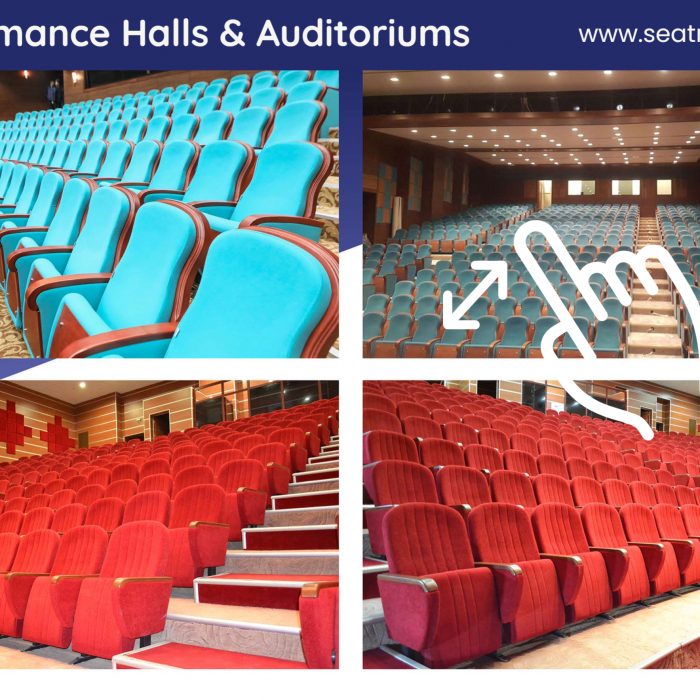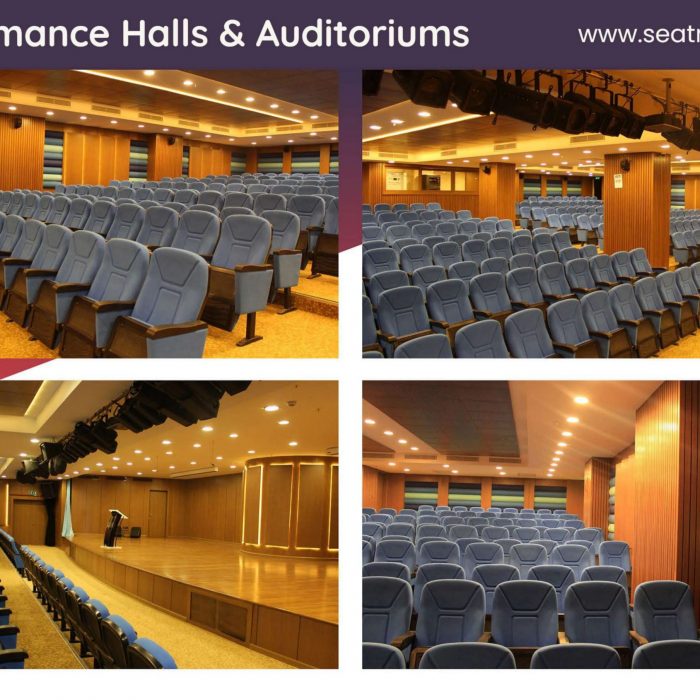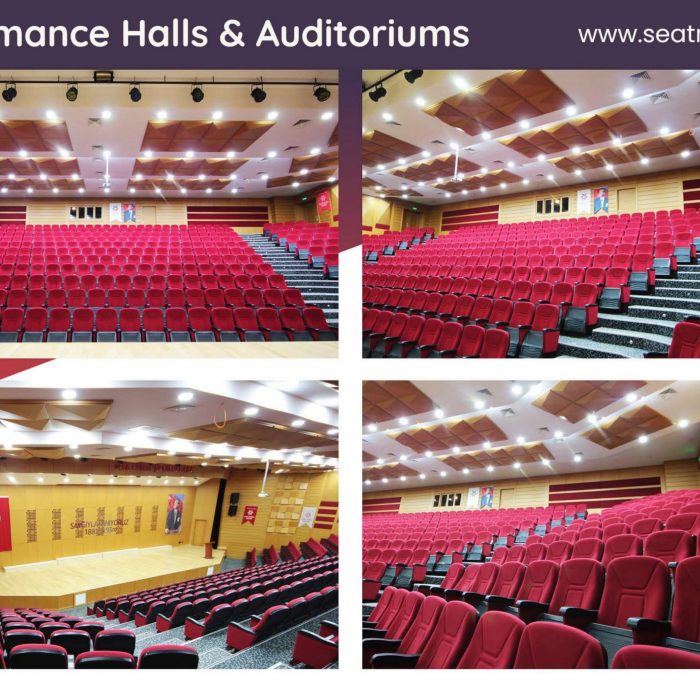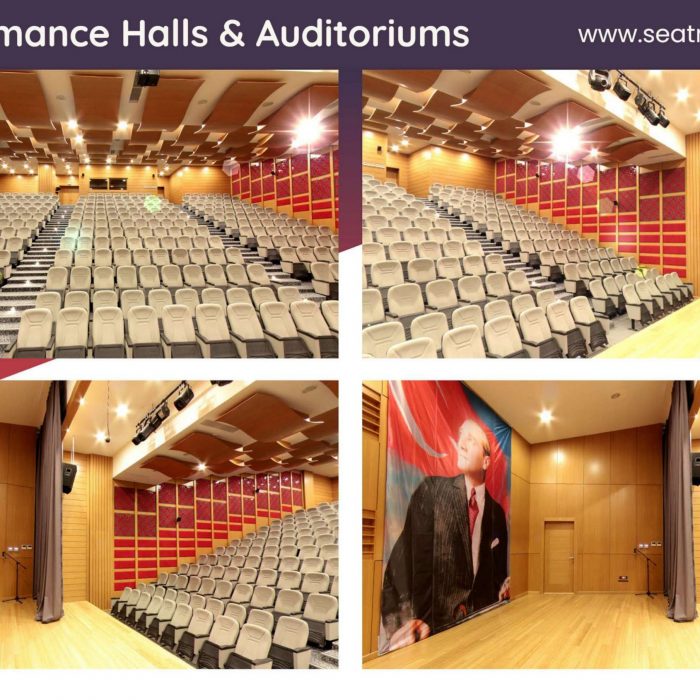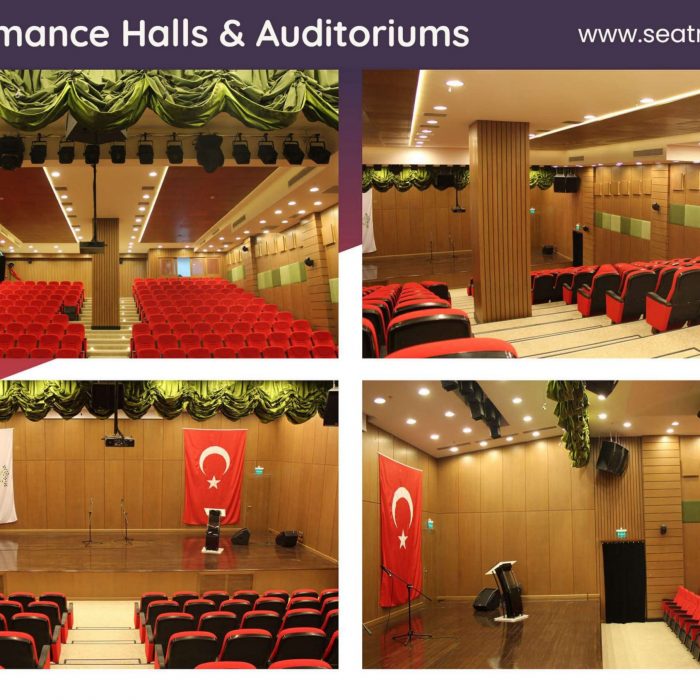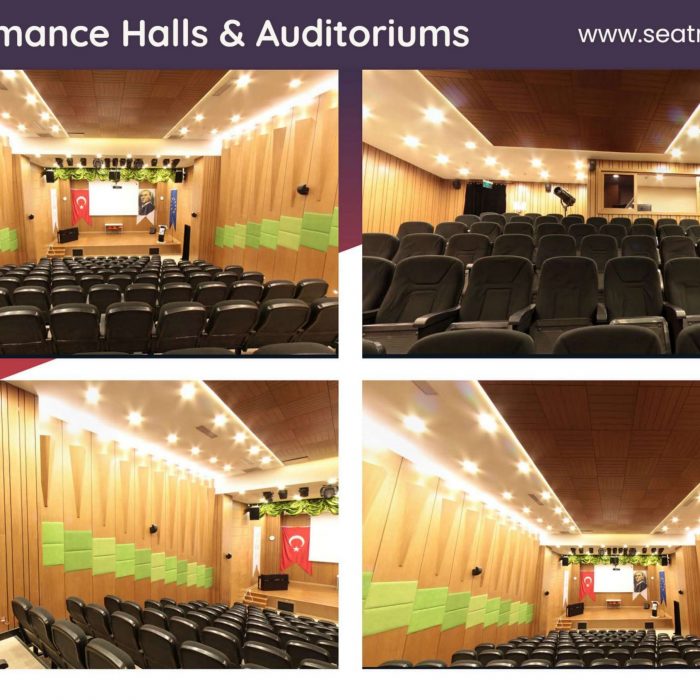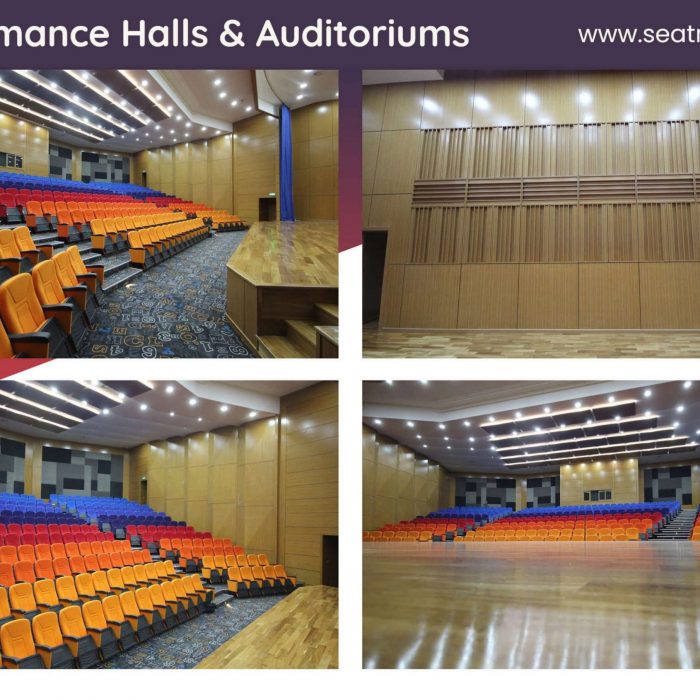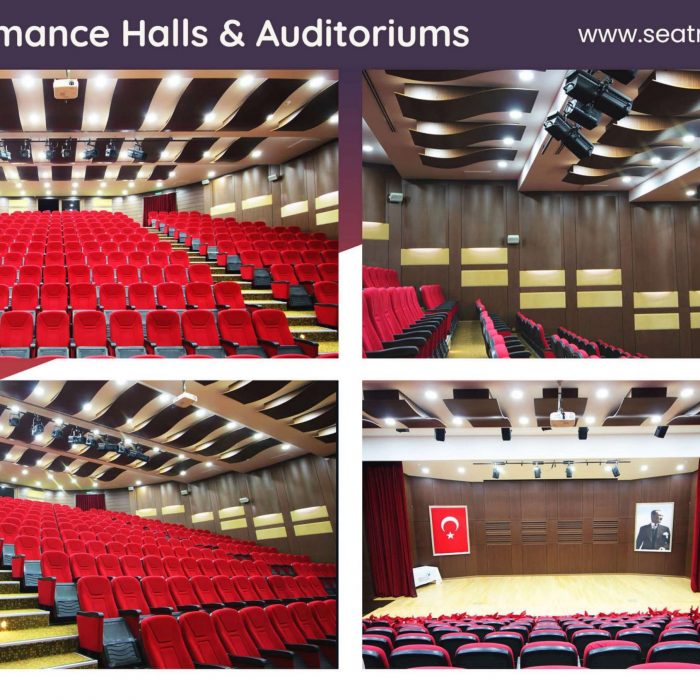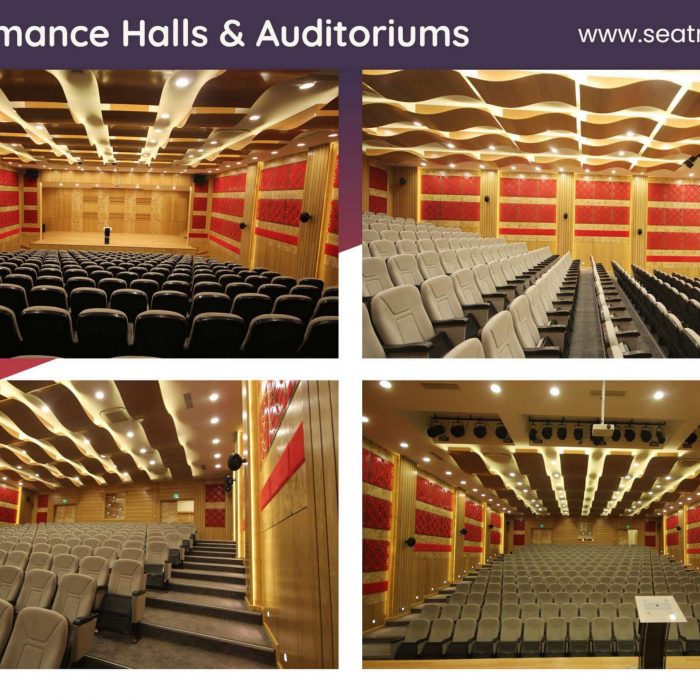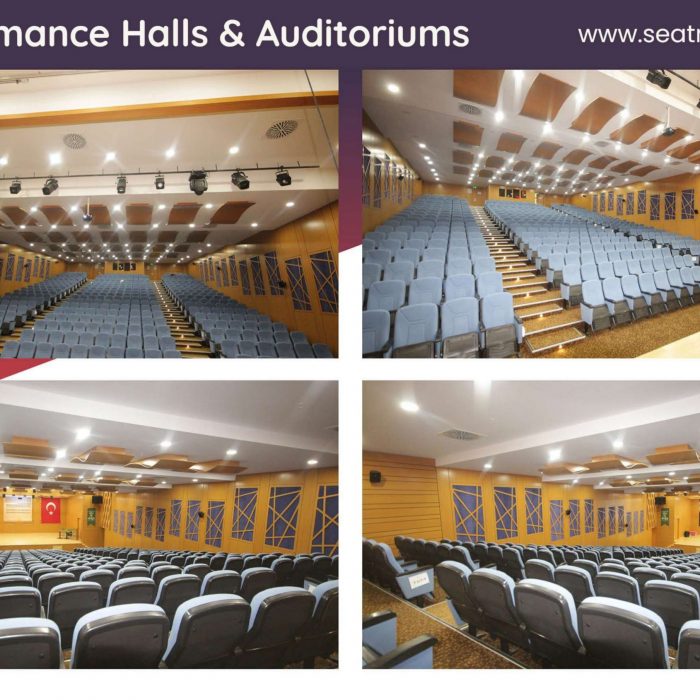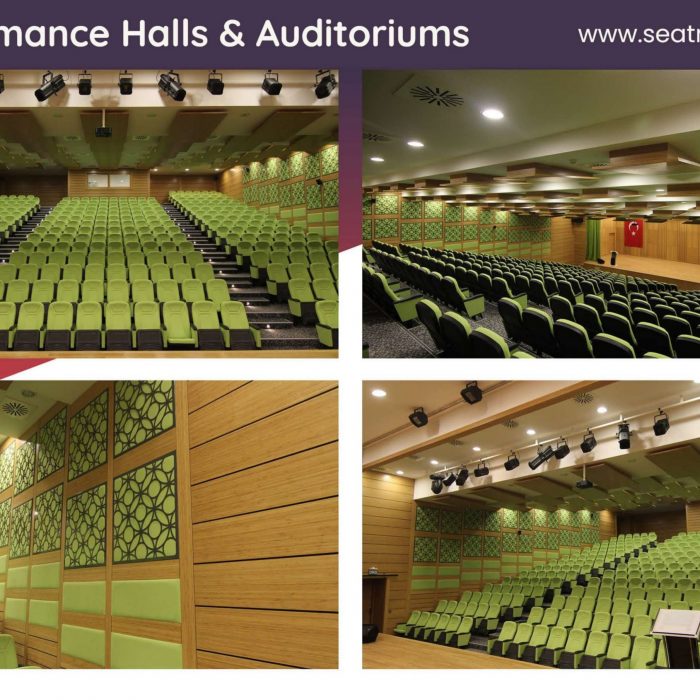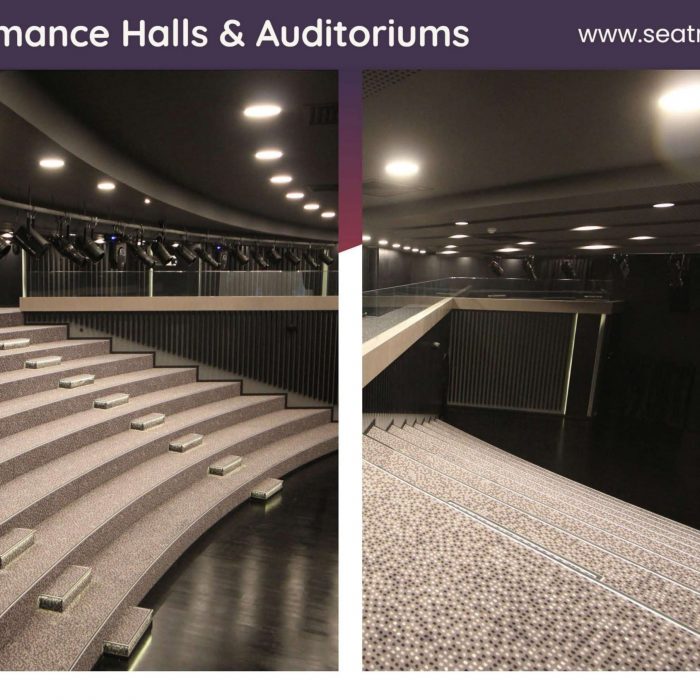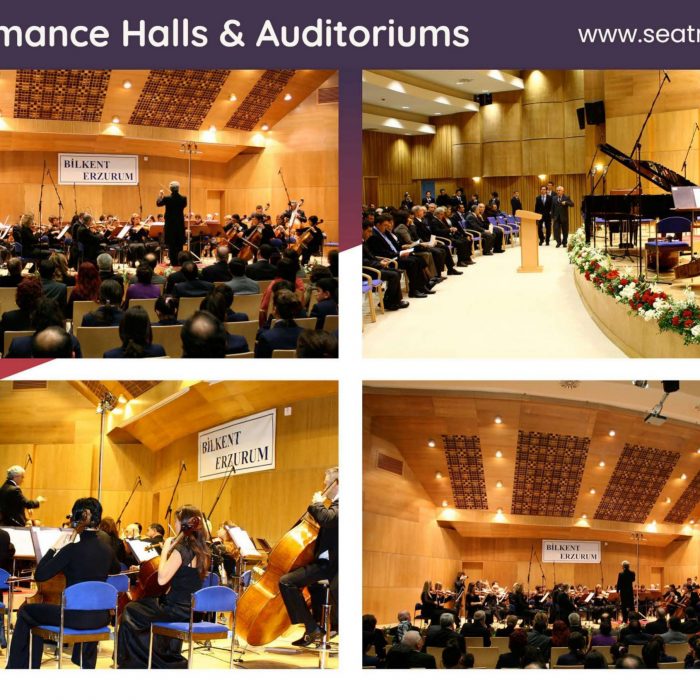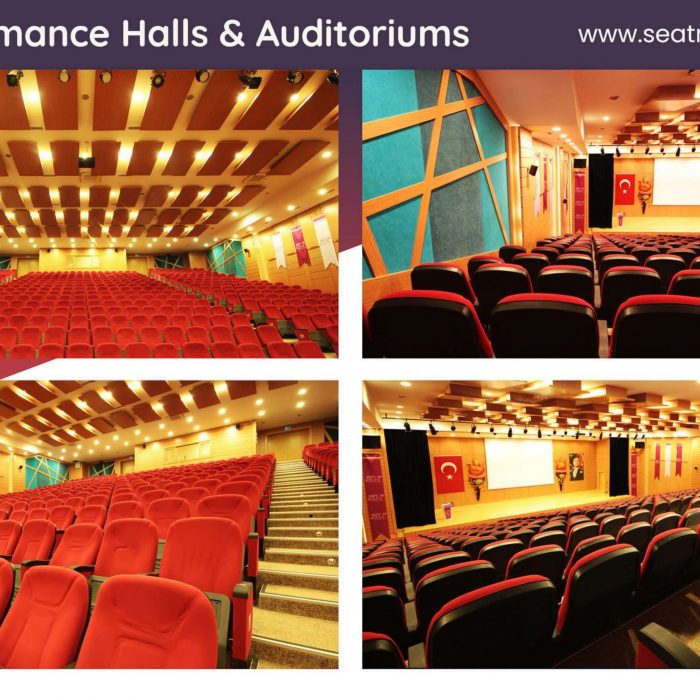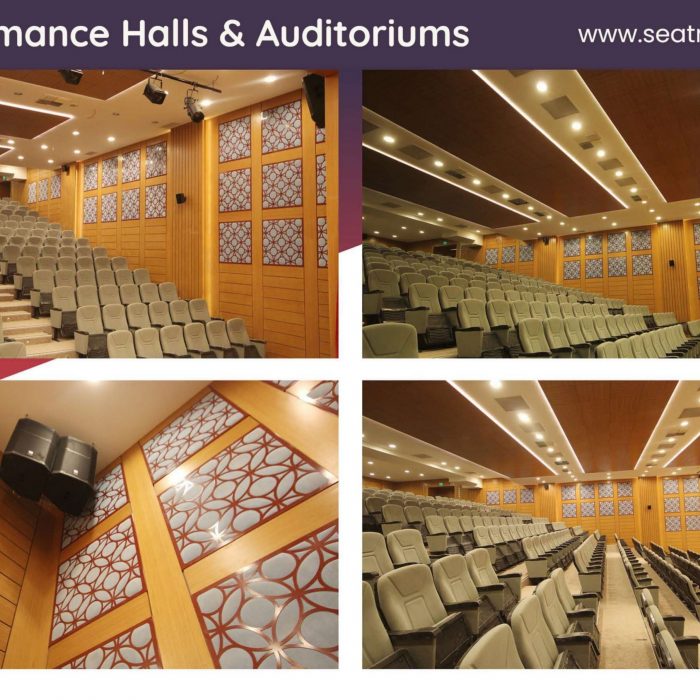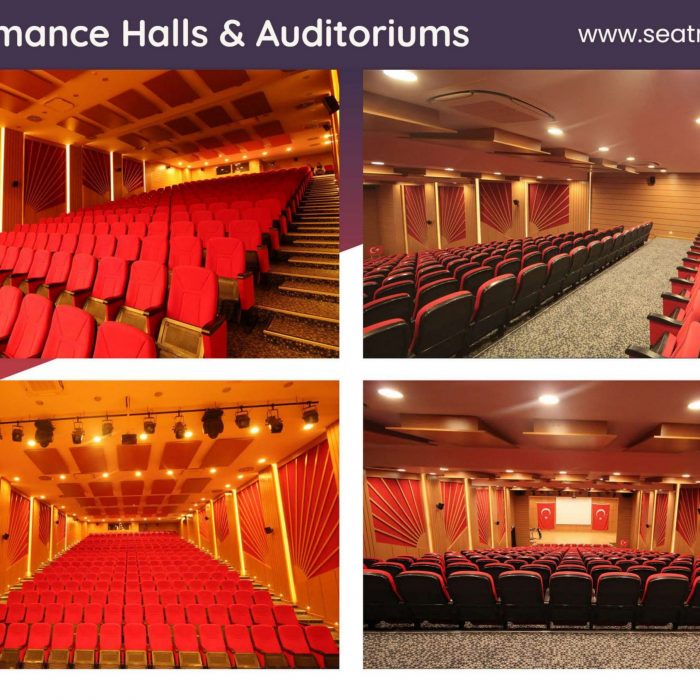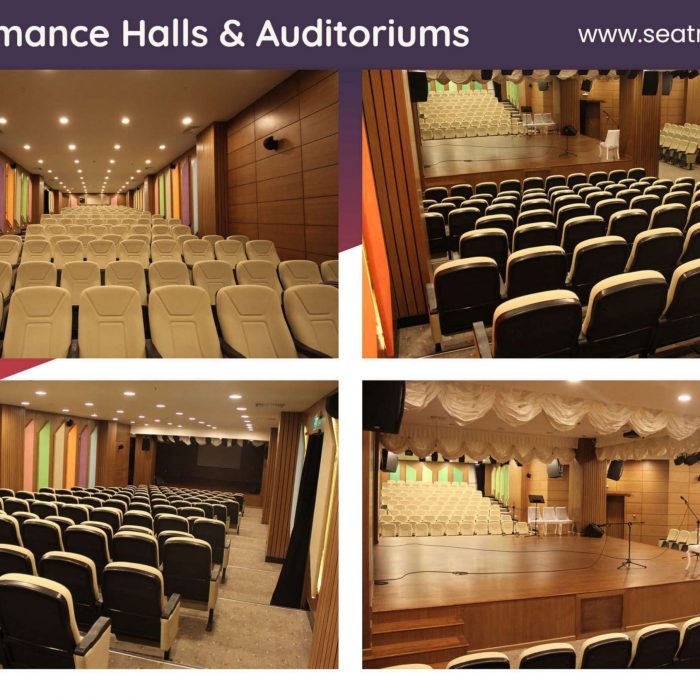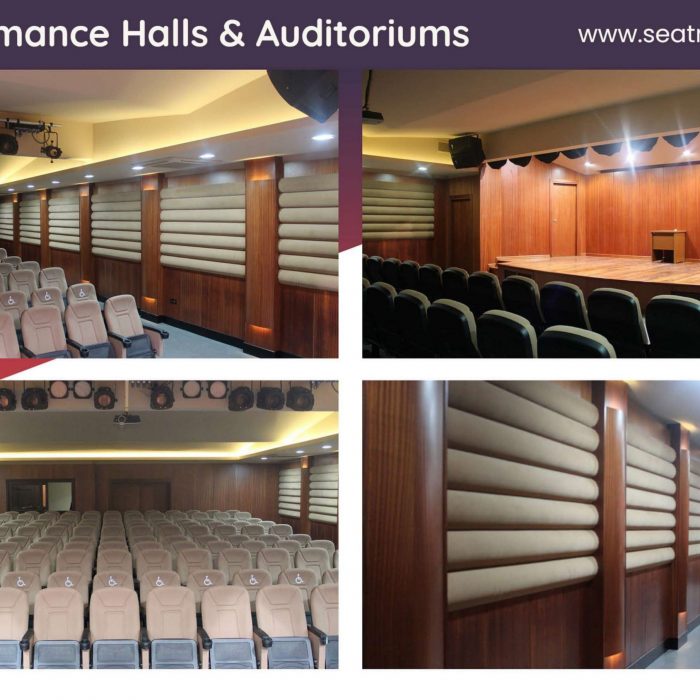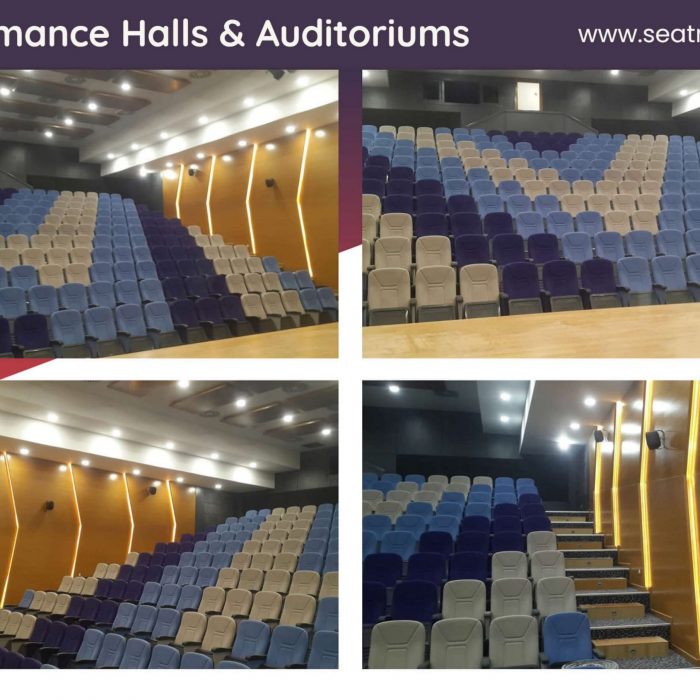 Feel Free to Reach Seatment!
Get help from Seatment's expert project team for all your auditorium projects such as theatre, conference hall, movie theater and lecture hall.
Choose the seat that best suits your project.
Get competitive prices from Seatment, a leading auditorium seats manufacturer with years of manufacturing experience.
"Wherever seats come together!"
As an auditorium chair manufacturer Seatment, we offer solutions for fixed seating, high quality auditorium seating, home theater, home theater seating, octane seating for performing arts halls, universities and all auditoriums. Customer service before and after sales, helping with project design and offering the best product are the strengths of Seatment, the leading auditorium seating company.