Who is Seatment?
We manufacture auditorium seats, theater seats, cinema seats, conference hall seats and multi-purpose seats in our 16500 m² factory.
With our 40 years of production experience, we are proud to offer the most suitable products for all your commercial seating projects such as auditorium seating, theater seating, cinema seating and multi-purpose seating with our high quality products and competitive pricing policy.
A strong manufacturer, a well-analyzed demand means a problem-free project. In addition to our high-tech machines, we reduce the risk of production errors to zero because we carry out all production stages in our own factory. We help you complete your project with maximum efficiency by offering customization options (color, fabric, size and more) and the best alternatives for auditorium chairs, cinema chairs, theater chairs and all other seat types you need for your seating project.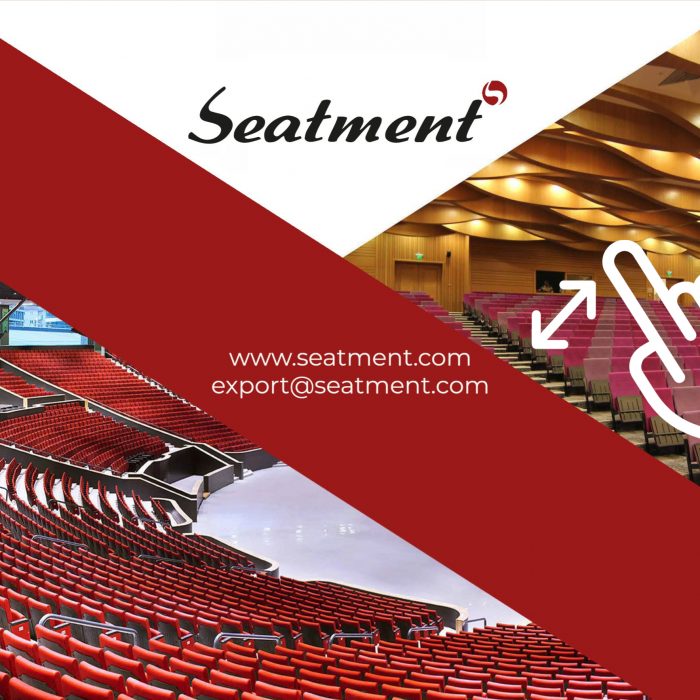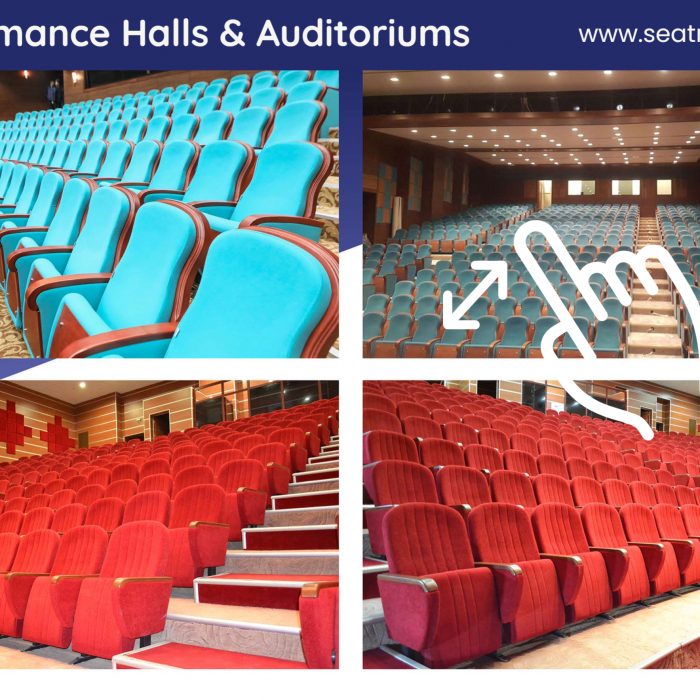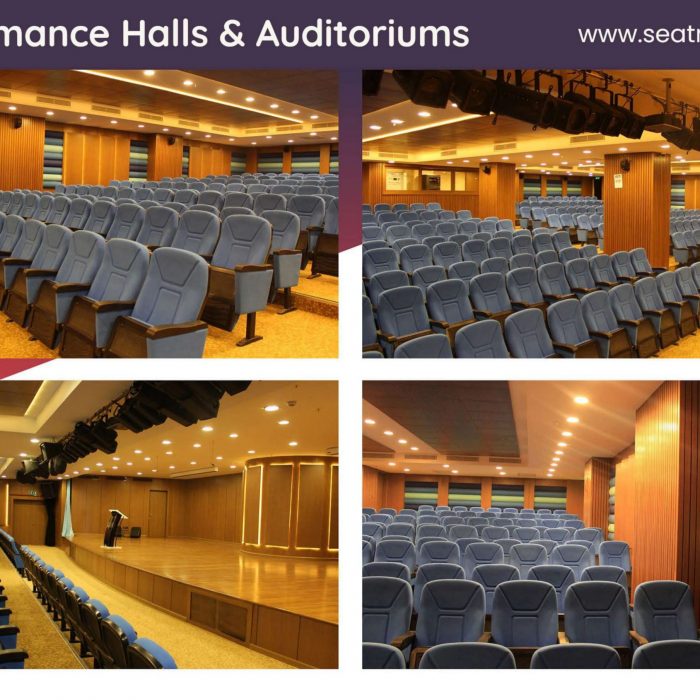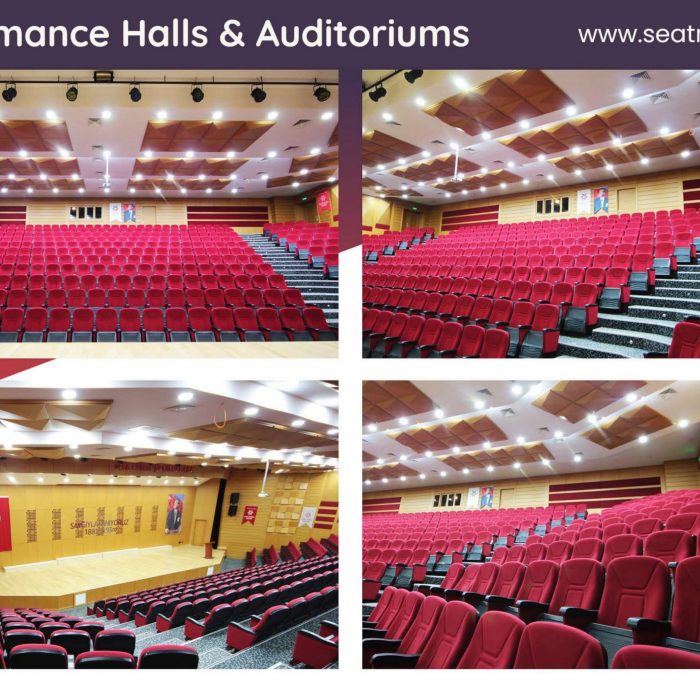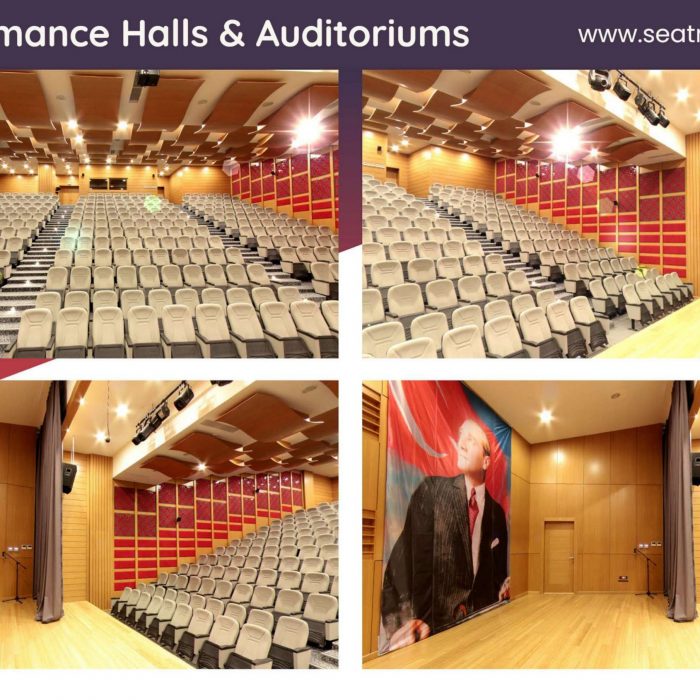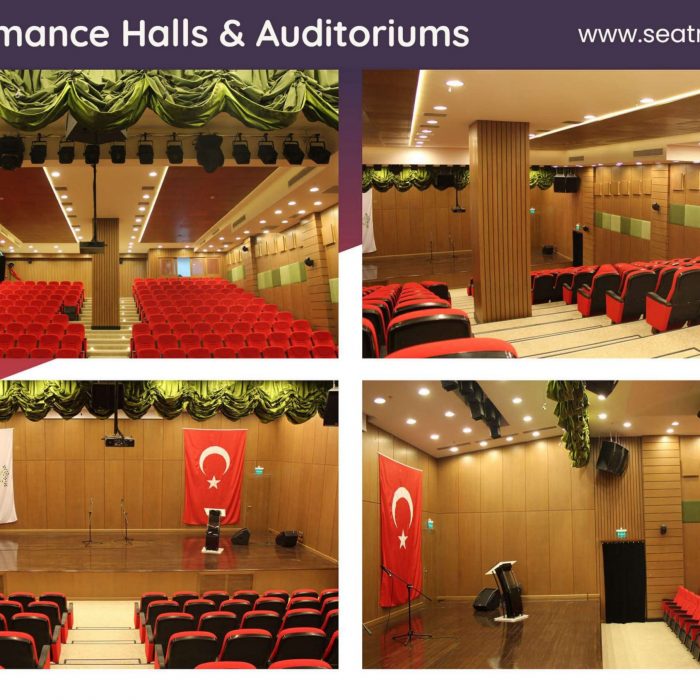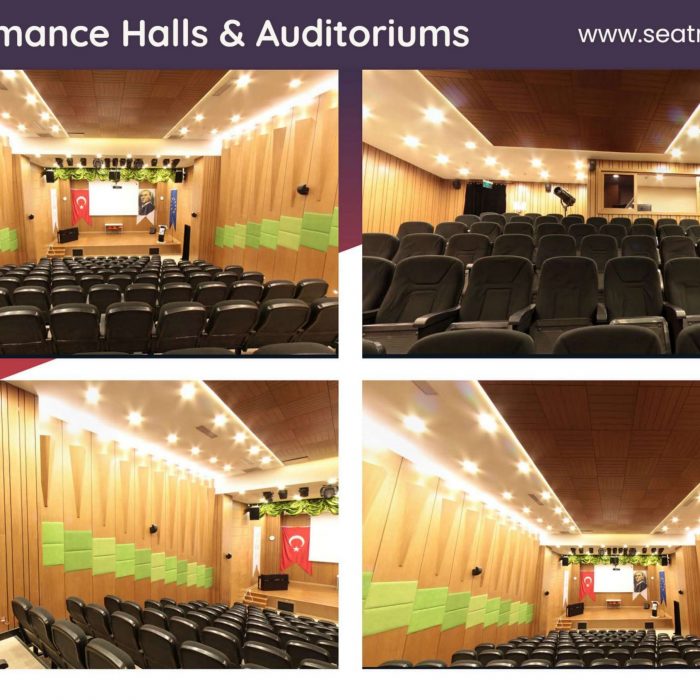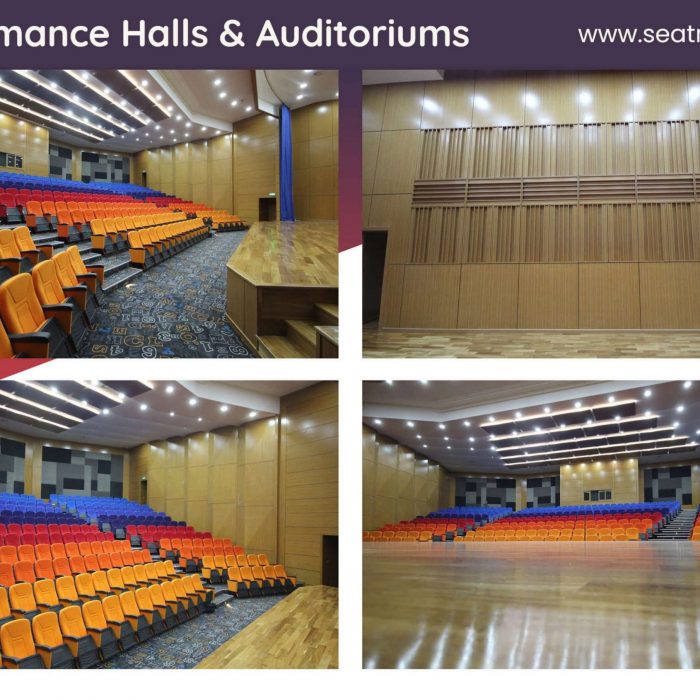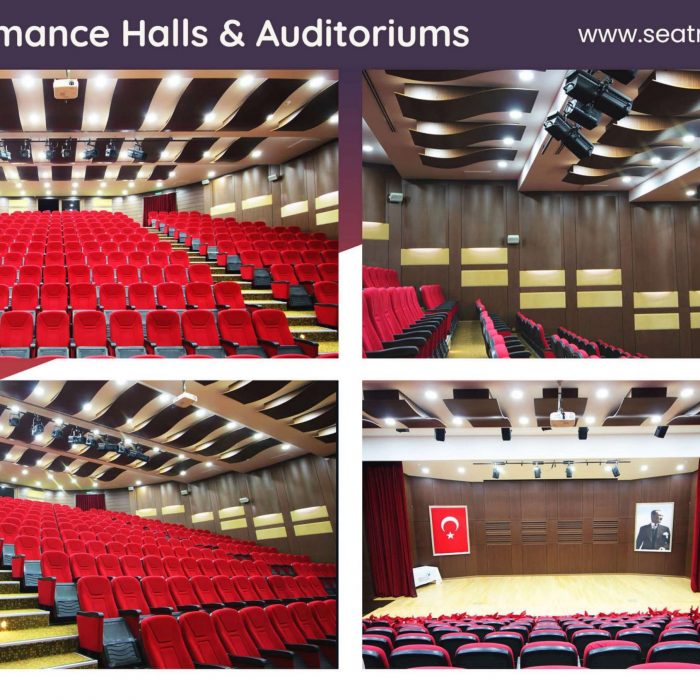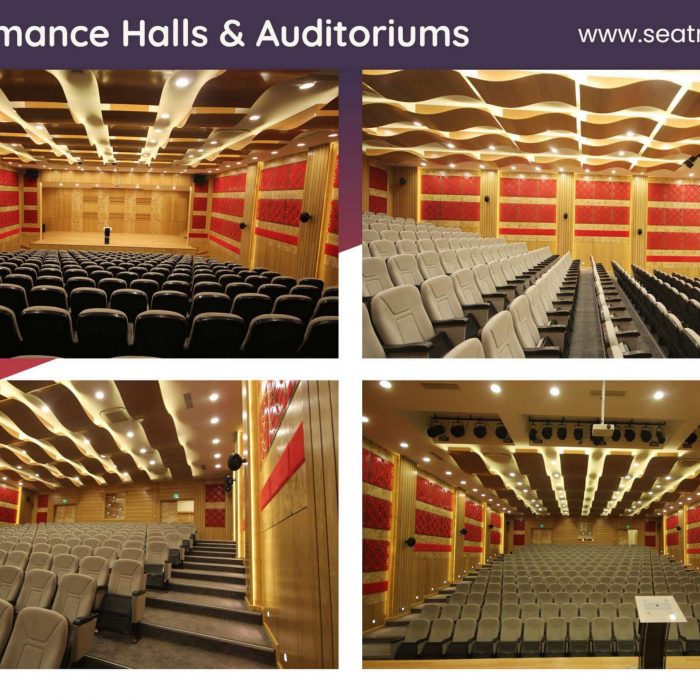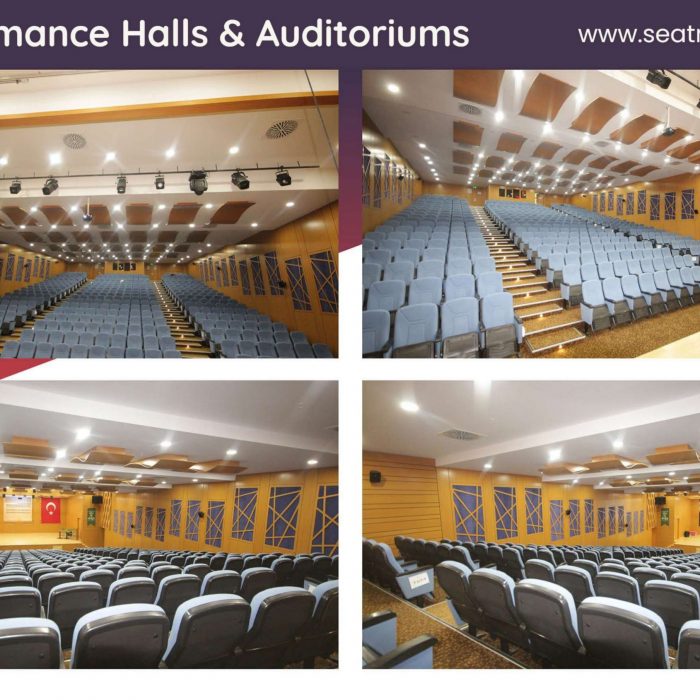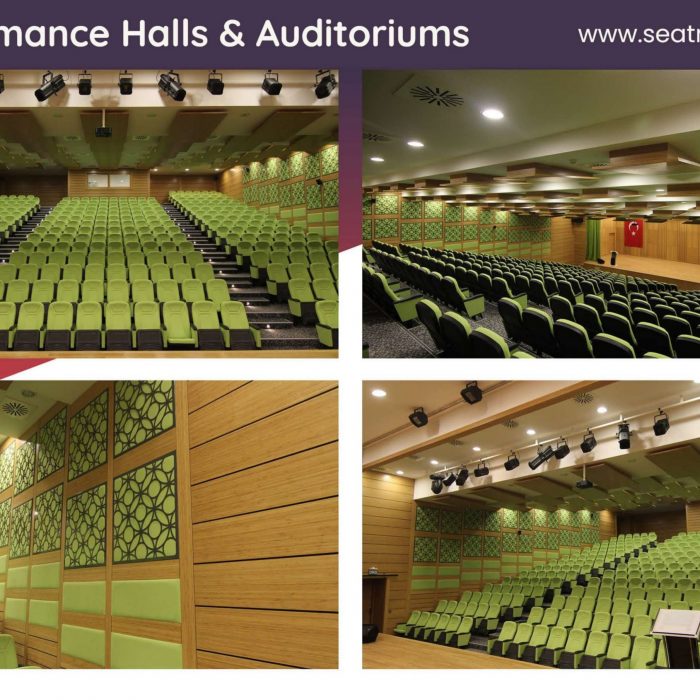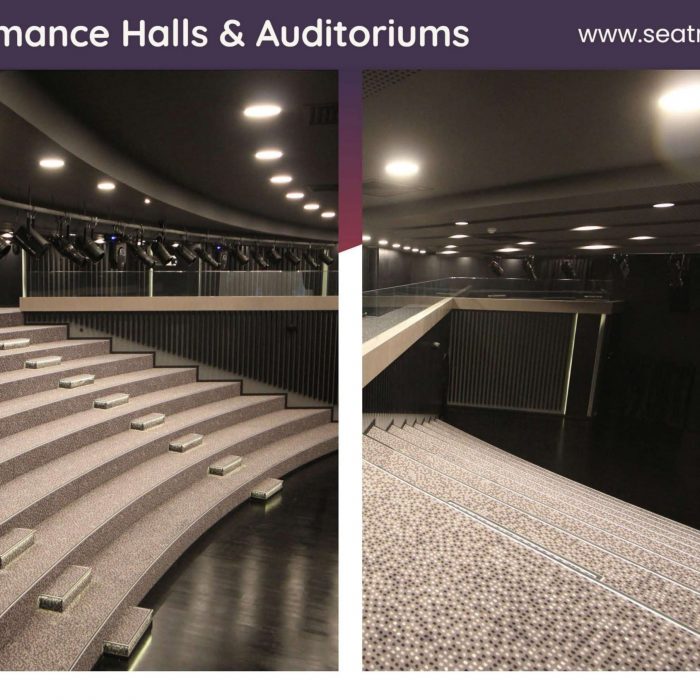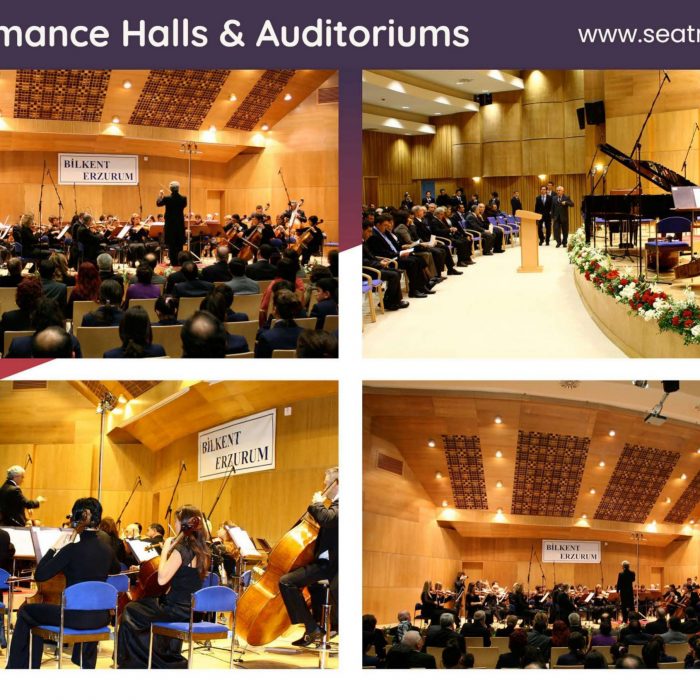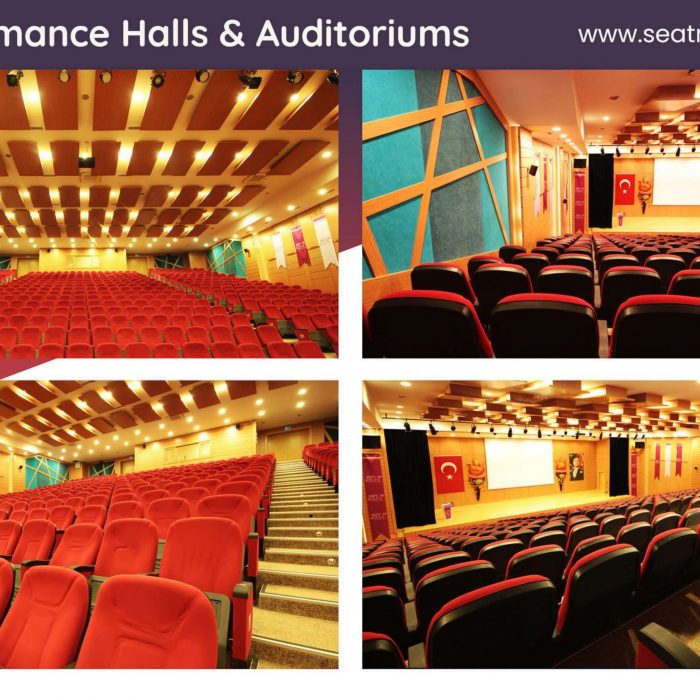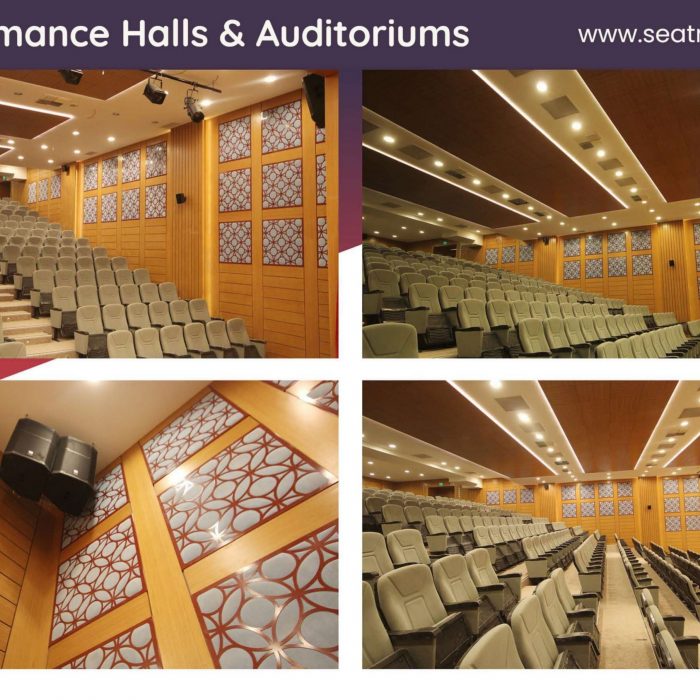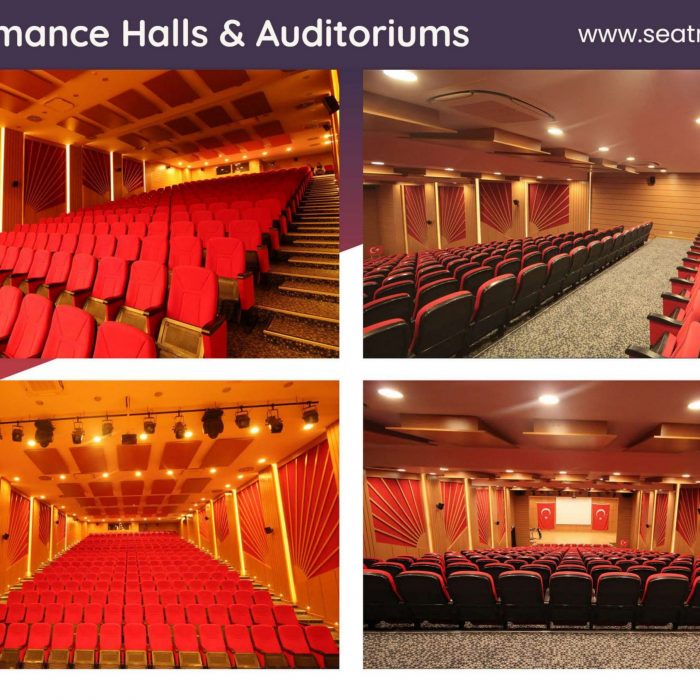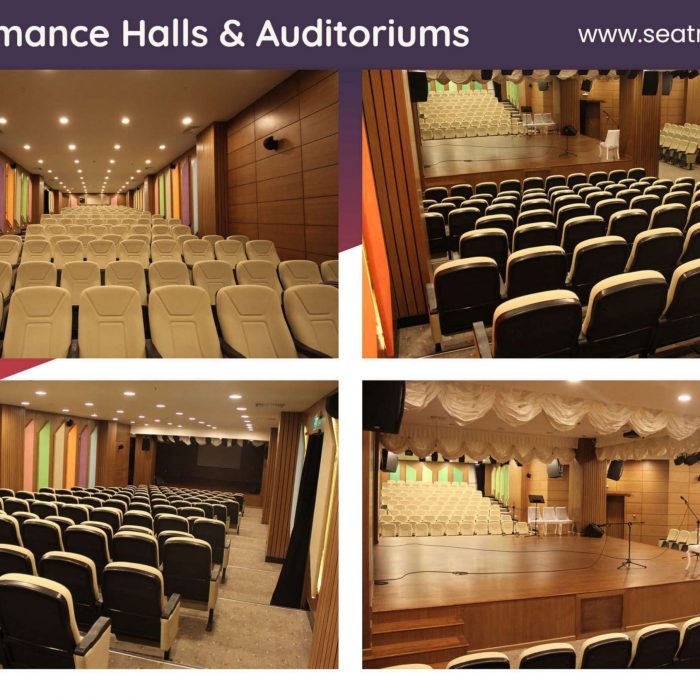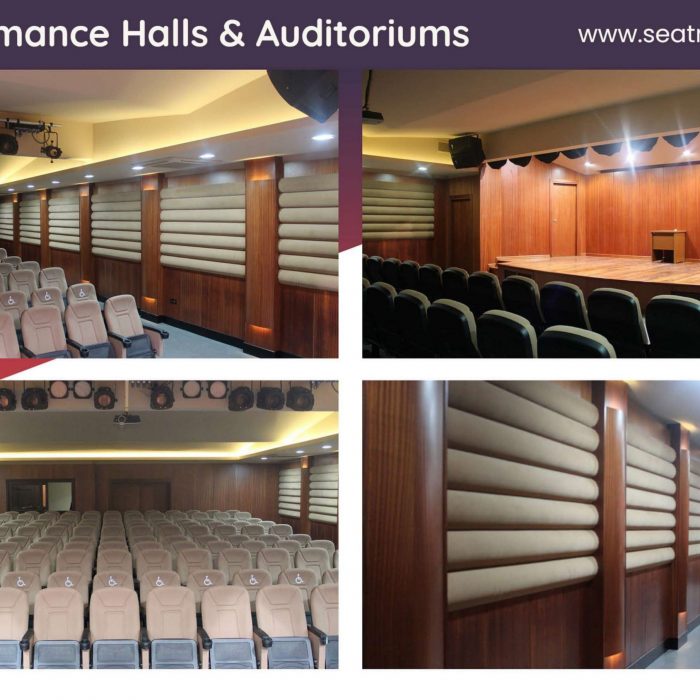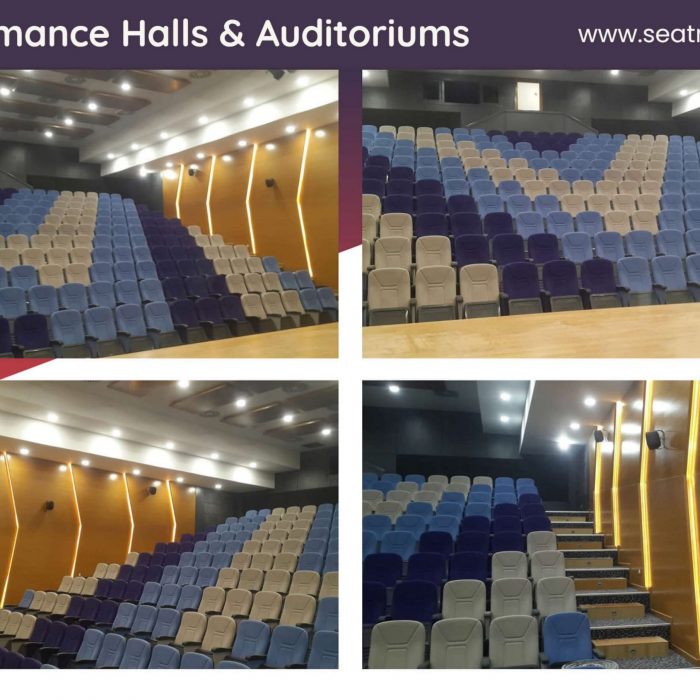 Feel Free to Reach Seatment!
Get help from Seatment's expert project team for all your auditorium projects such as theatre, conference hall, movie theater and lecture hall.
Choose the seat that best suits your project.
Get competitive prices from Seatment, a leading auditorium seats manufacturer with years of manufacturing experience.
"Wherever seats come together!"
As an auditorium chair manufacturer Seatment, we offer solutions for fixed seating, high quality auditorium seating, home theater, home theater seating, commercial seating for performing arts halls, universities and all auditoriums. Customer service before and after sales, helping with project design and offering the best product are the strengths of Seatment, the leading auditorium seating company.