Theater seating is a commonly confused concept. Commercial auditorium seating can also be included in the same concept. But our topic today will be recliners with a motorized mechanism.
What is a Recliner?
Recliners are seats with cup holders in which the back and leg parts can be moved with the motor or motors inside and the back and leg parts can be moved with a button or remote control. They offer much more comfort than standard auditorium seats. They can be customized according to user demand.
In this article, we will discuss the seats used in theaters, movie theaters, or VIP auditorium halls rather than home theater seats.
VIP Auditorium Seating: Recliners
If you want to offer quality and comfort beyond the standard, you should plan your auditorium hall well from top to bottom. Ensuring the satisfaction of the users or audience should be your main goal.
A standard auditorium chair has no mechanism. But a recliner can give you a massage!
The features of reclining chairs, which are at the top of luxury seating solutions, are as follows.
1- The user gets the highest comfort with the reclining seat mechanism.
2- They have useful features such as a cup holder, charging ports and a writing tray.
3- They can be customized. They have a premium appearance.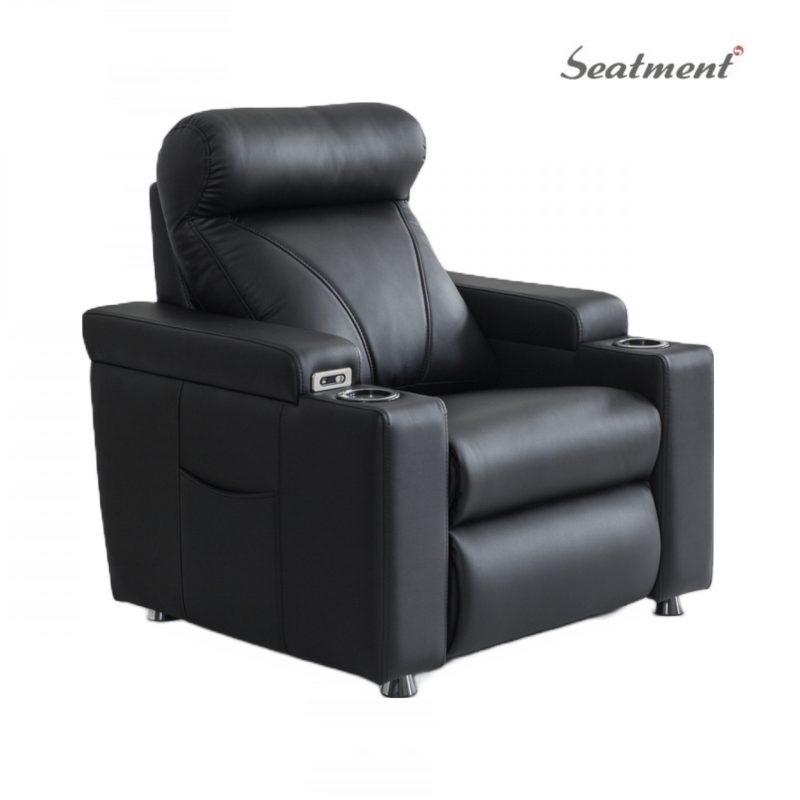 What Should You Pay Attention To When Buying An Auditorium Recliner?
Before making a purchase decision for your VIP auditorium seating project, pay attention to these 4 rules. This way you can have the best buying experience.
When you pay attention to these 4 rules, you can save costs and have recliners that you will use for many years.
Why Should I Ask For A Sample Chart?
In images taken in a studio, products can look much brighter. The image on a website may look different on your phone or computer. When choosing an auditorium seat, this detail is important.
All recliner manufacturers send swatches. When you receive the swatch, pay attention to how the colors look in your auditorium or entertainment room. If you are planning to buy home theater recliners, fabric can be a better option.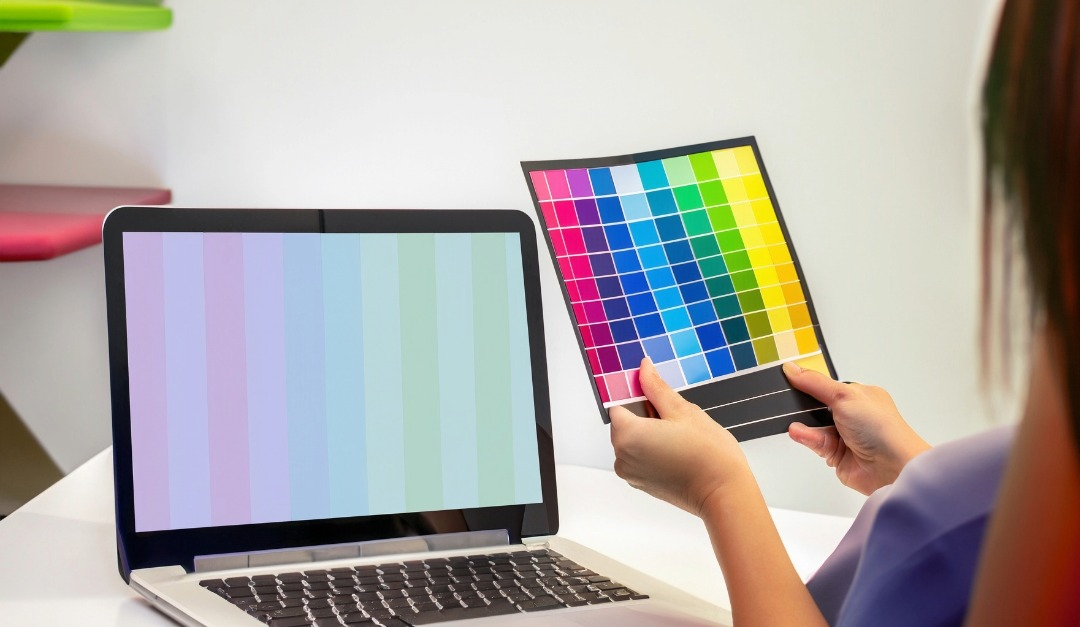 Also, be careful when choosing the leather or fabric. Ask the manufacturer to send you documents with the technical specifications of the fabric.
Each product may have a different width, depth, and height. Always send the seating plan of your living room to the manufacturer. Find out the armrest distances and the depth of the reclining seats.
Never Skip The Capacity Calculation.
The reason for this is to ensure that your seating arrangement is seamless. Shared armrests can reduce the width of the row. Specify these details when designing from programs such as Autocad.
When the seats are reclining, they should not disturb the people in the back row.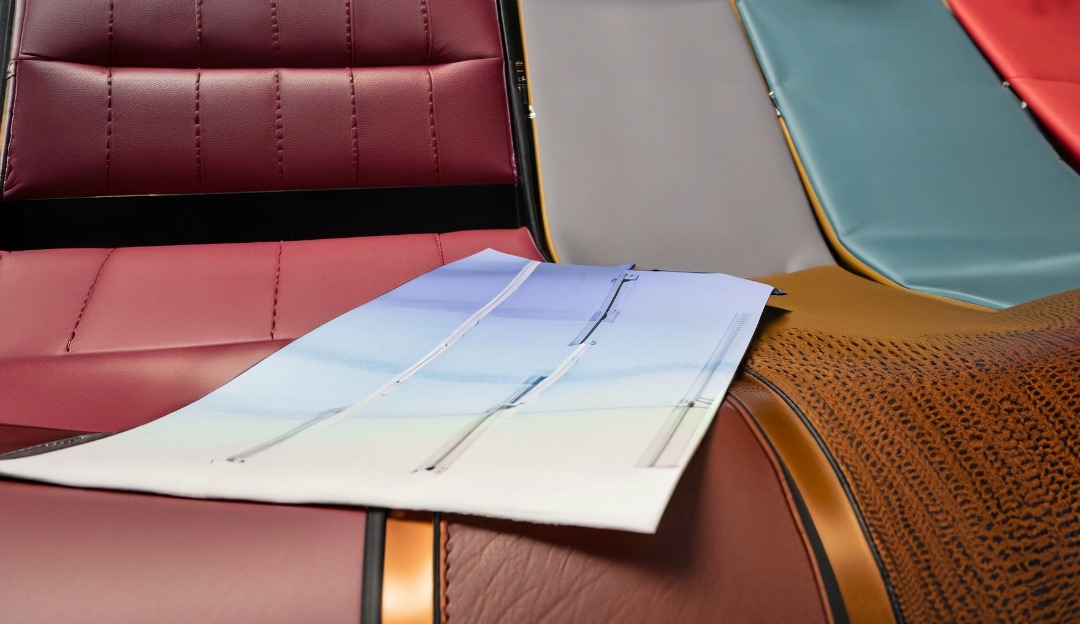 Choose The Color And Design Well.
When you receive the chart from the manufacturer, choose the color that best suits the ambiance of your hall. Fabric and artificial leather are generally preferred in VIP auditoriums. Genuine leather is also an option, but it almost doubles the price of the product.
Many reclining chairs have led lighting or are offered as an option. Lighting is an important detail. Ask the manufacturer for reference photos and recommendations before making a decision.
Working with a Good Recliner Manufacturer is Critical.
Delivery times, quality of materials used in production, and durability issues determine the level of reliability of the manufacturer. Make sure you discuss all the details before making a payment.
Recliner manufacturers in Turkey offer competitive prices. Due to the geographical proximity to Europe, transportation costs are lower than in Eastern countries.
Recliner prices vary according to retail and project-based pricing. Manufacturer companies reduce the recliner's price as the number of units increases.
You are Ready!
In this article, we shared information about commercial recliners used in theater seating. Paying attention to these details before the purchase decision creates time and cost advantages.
Take a look at our other articles for more content!