Seatment™
Auditorium Seating
Auditorium seating is the general name of the seating arrangement and seats used in performing arts centers such as cinema and theater halls, as well as universities, conference halls, meeting and congress halls.
The task of auditorium seats is to provide a comfortable seating experience to all audiences during the event, regardless of the venue.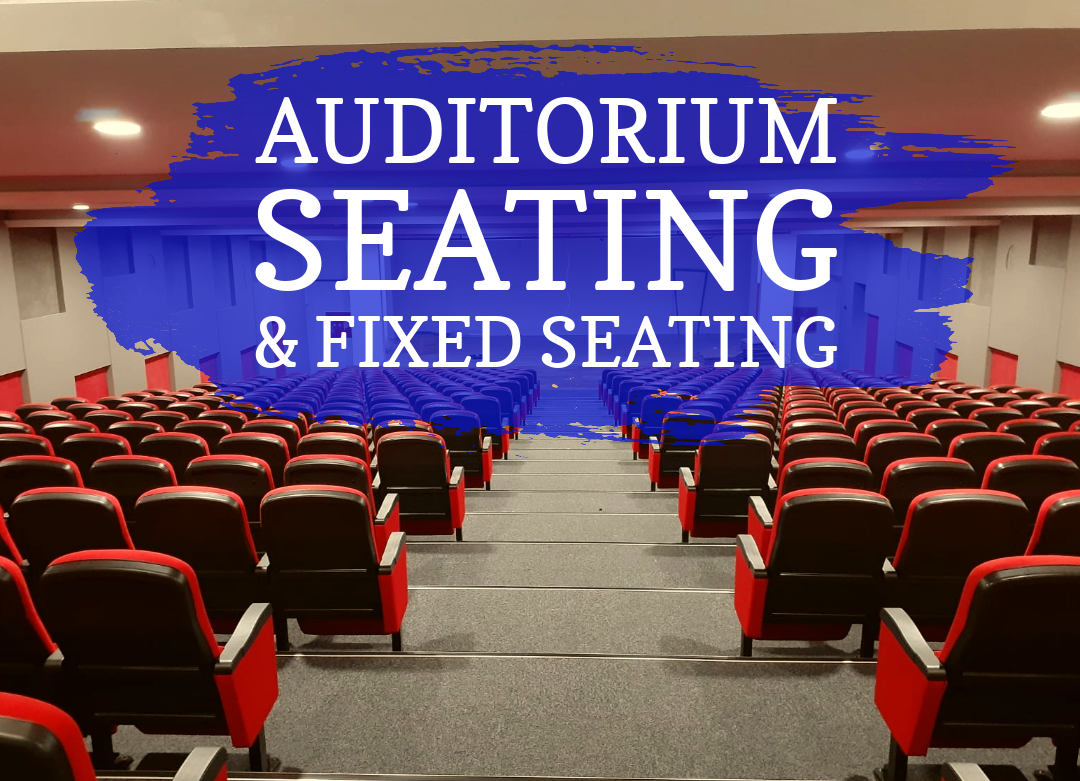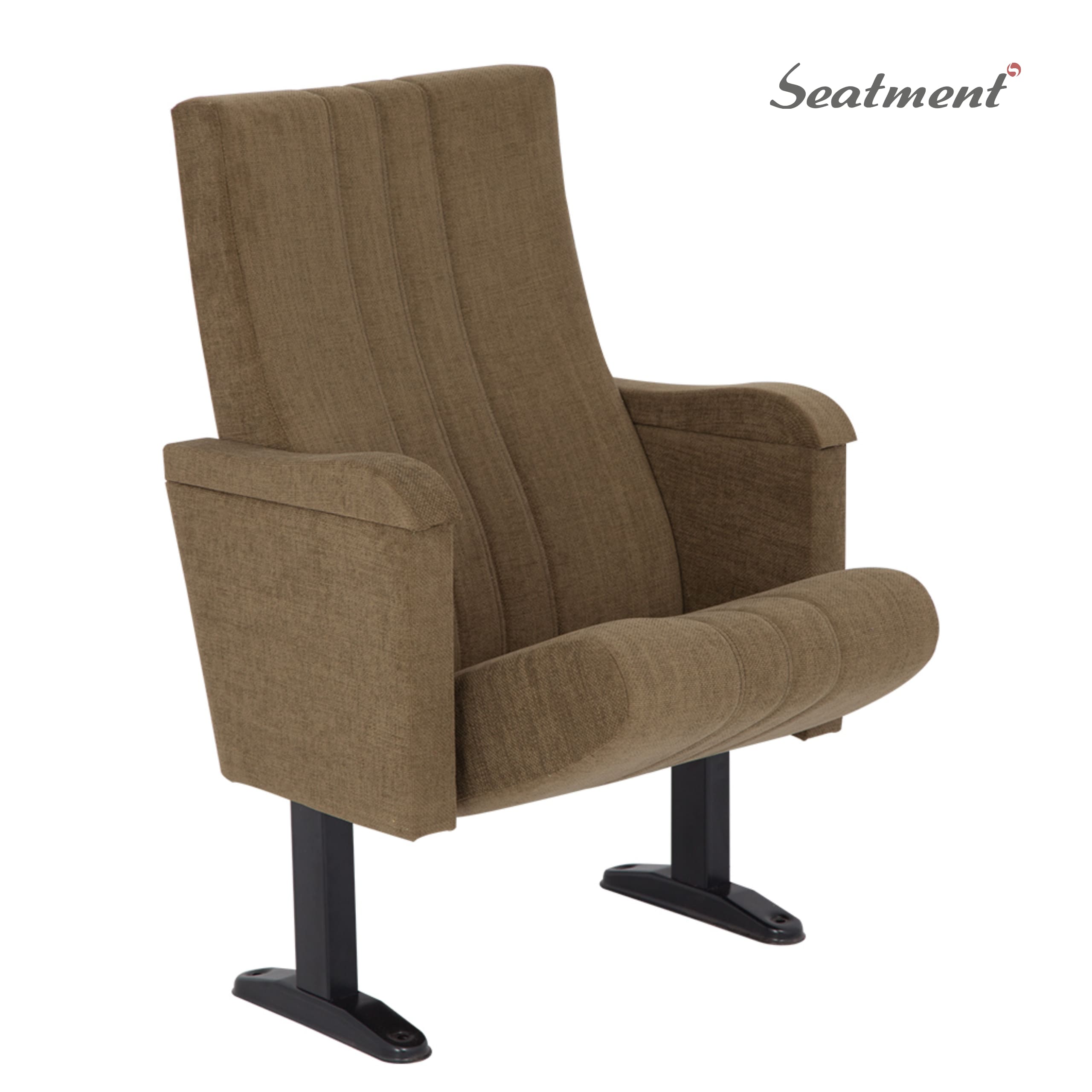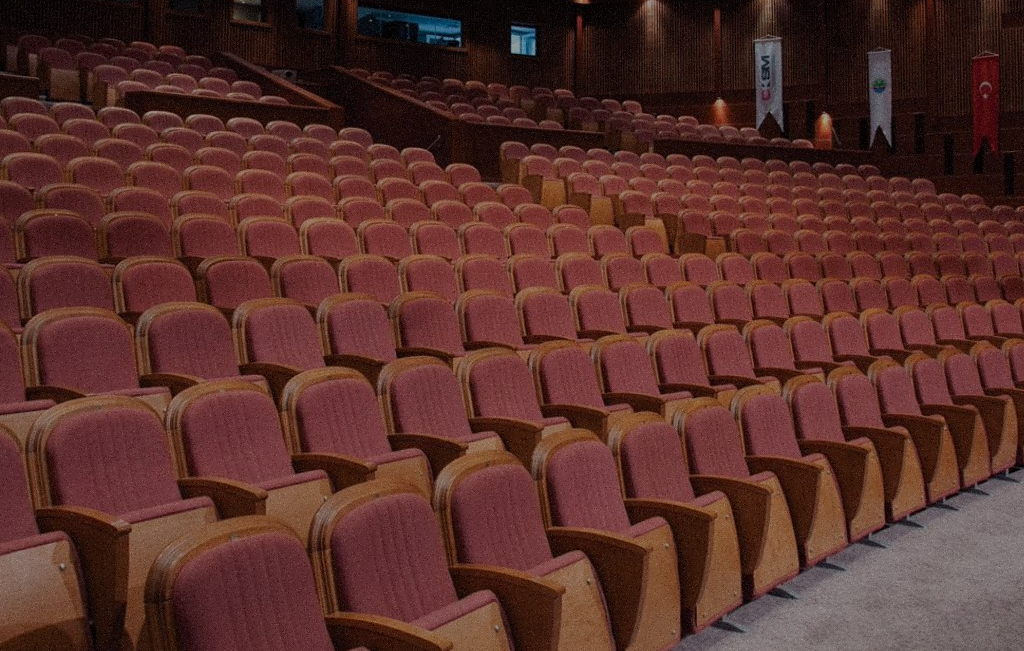 Auditorium chairs can have different names depending on where they want to be used. Seats used in many places such as cinema, theater, conference hall, place of worship differ in design and cost.
Auditorium seats may have some features according to the need. For example, auditorium seats or conference seats used in lecture halls may have a writing table. In addition, cinema seats and all seats in the VIP category may have a cup holder apparatus.
As Auditorium seats manufacturer Seatment, we manufacture products suitable for all your auditorium projects. You can contact us for your requests such as auditorium seats, commercial auditorium seatings solutions and auditorium chairs.
The main purpose of auditorium theater seating, also called auditorium theater seating, is to reach the maximum capacity of the hall and to ensure the comfort level of the audience during the event.
With years of production experience, we offer our customers the opportunity to customize all of our products. We analyze the requests of our customers well in color, fabric and optional feature selections, and give suggestions if necessary.
"A strong manufacturer, well-analyzed demand means a problem-free project"