Theater Seating
Theater seating is a combination of theater seats, auditorium theater seating arrangement and acoustic arrangement used in halls where theater performances and artistic events are held.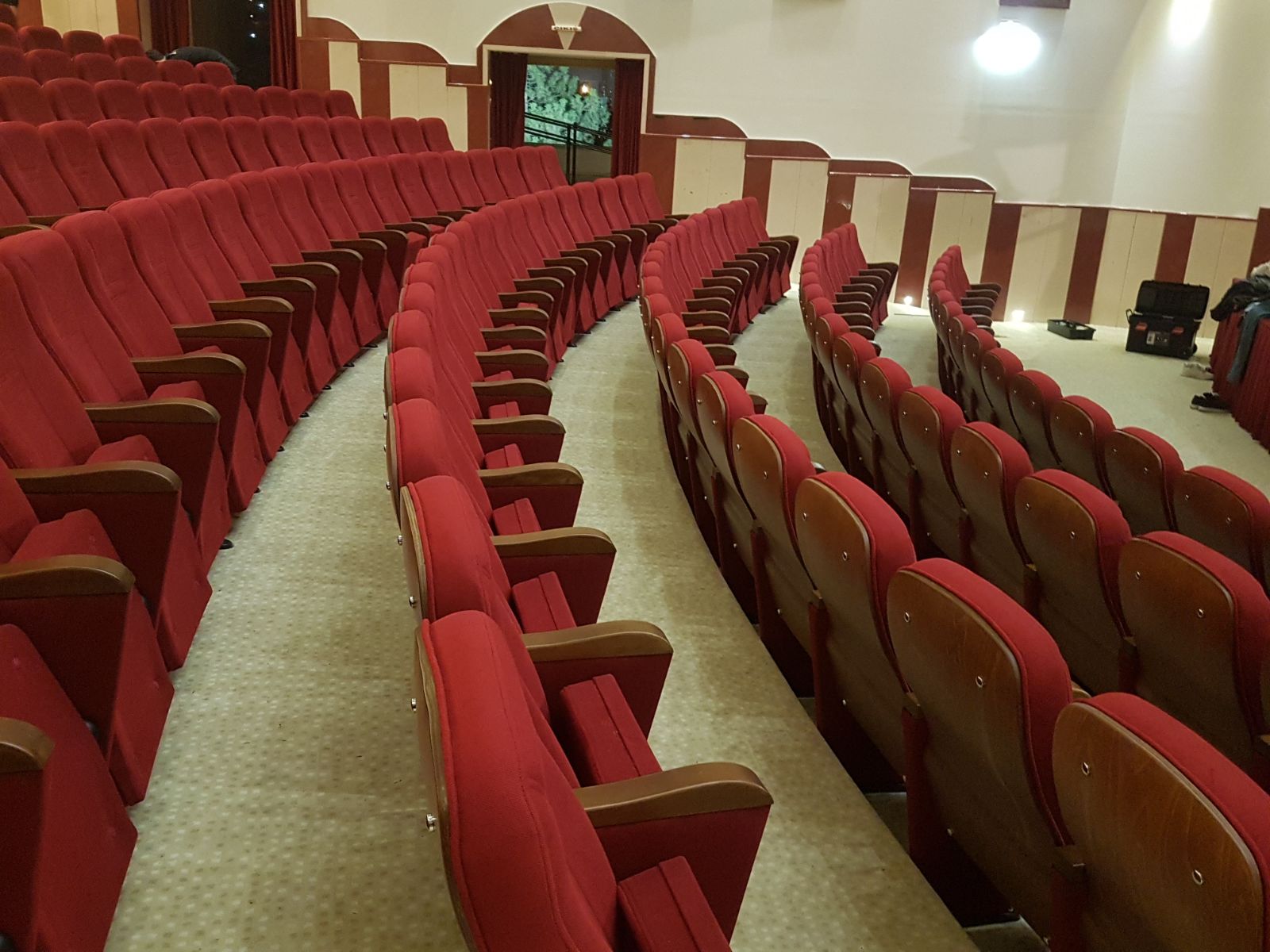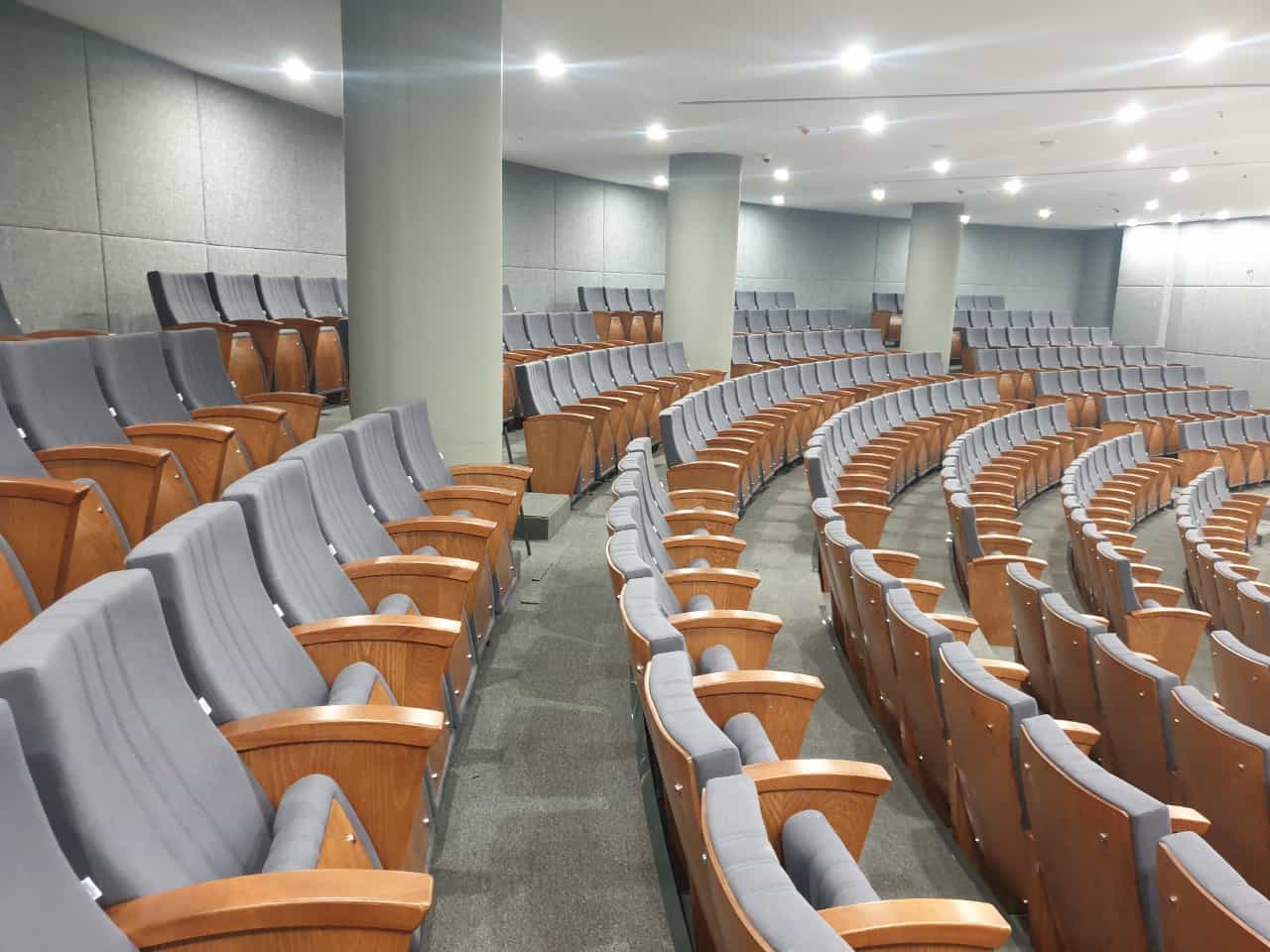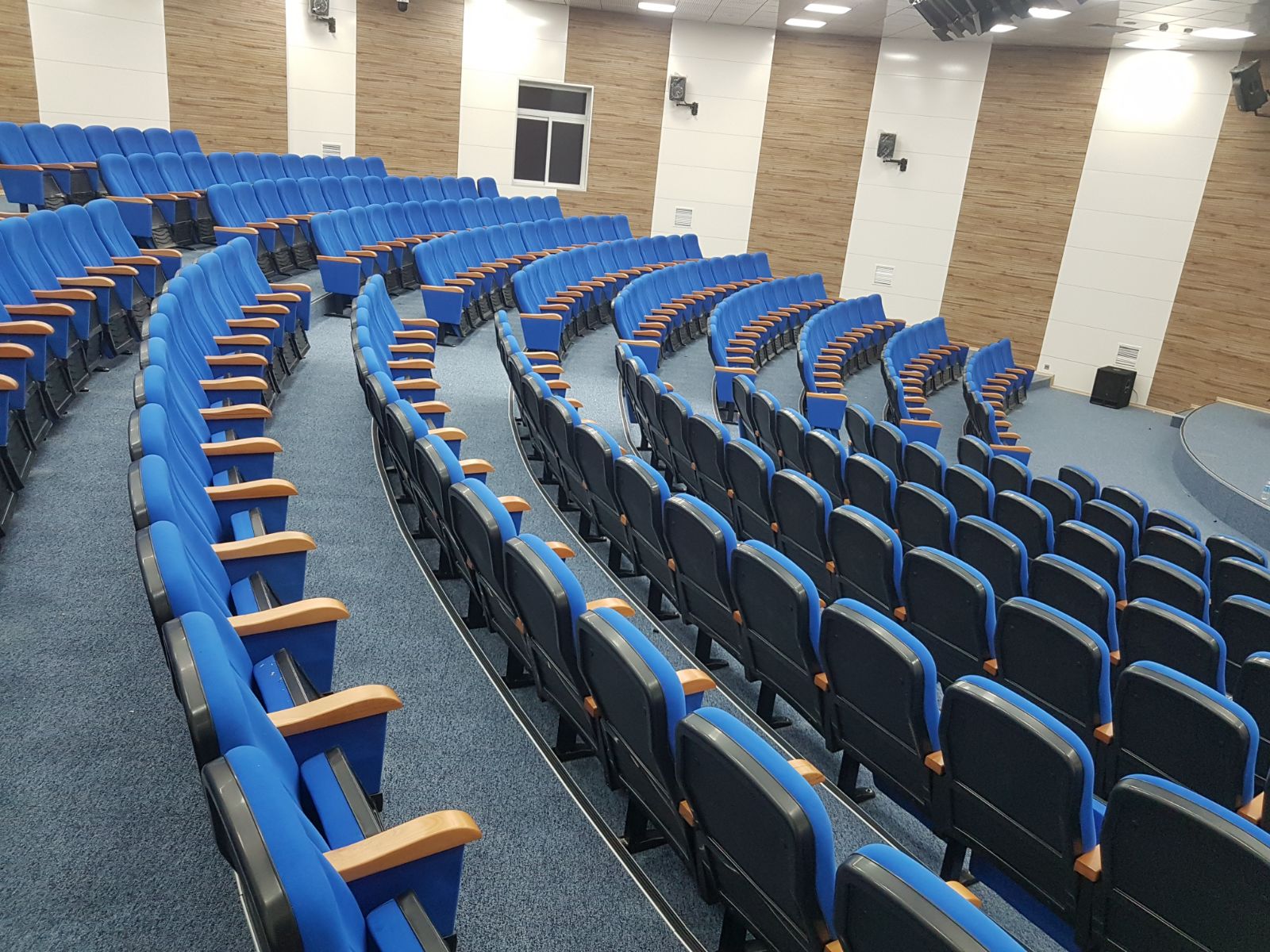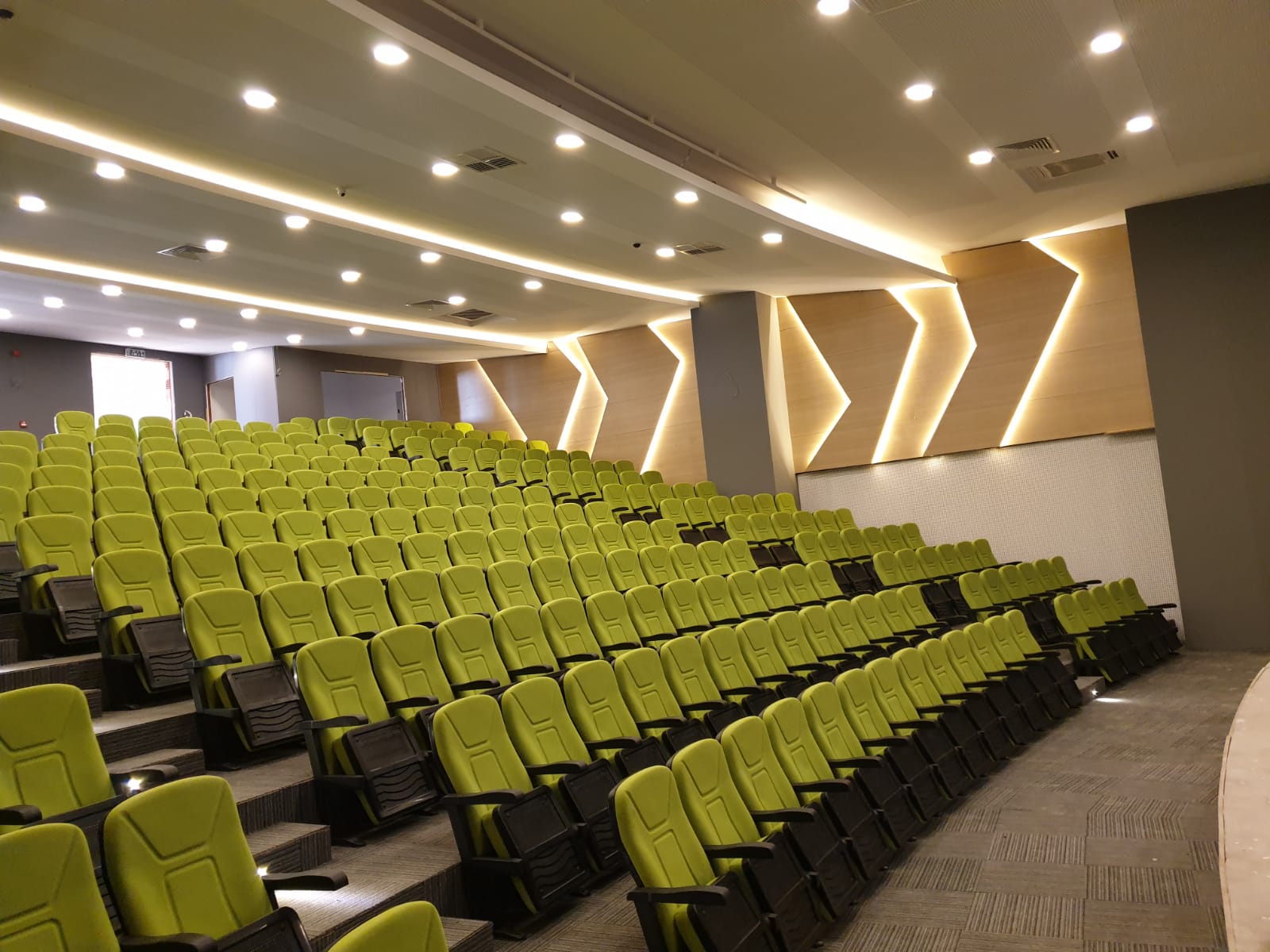 Theater Seating Manufacturer
As Seatment, we offer theatre seating, fixed theater seating and movie theatre seating solutions. With 40 years of seat production experience, we have many different models from economical theater chairs to luxury theater seats.
Colour Options

Compatible
Theater seats are an integral part of the seating arrangement and acoustic arrangement. Dense sponges alone are not enough to provide a comfortable seating experience. Ergonomic design and design are also necessary to ensure comfort. Theater chairs should have a good design for halls that host art shows. They attract the attention of art lovers with curved wooden armrests.
We can customize our standard theater seat and fixed theater seat models for your project. With our 40 years of seat production experience, we are sure that we will offer you the most suitable option with our many models, from economical theater seats to luxury theater seats, according to your project needs!
In theater auditorium seating, shared armrests are preferred to increase the capacity of the hall. Thus, both cost and space savings are achieved during the project phase.
The seats to be preferred in theater halls should reflect the design of the hall and the preferences of the audience. For this reason, make sure you fully understand your needs before looking for theater chairs for sale. You can request information about your project from Seatment auditorium seating experts and learn the most suitable products.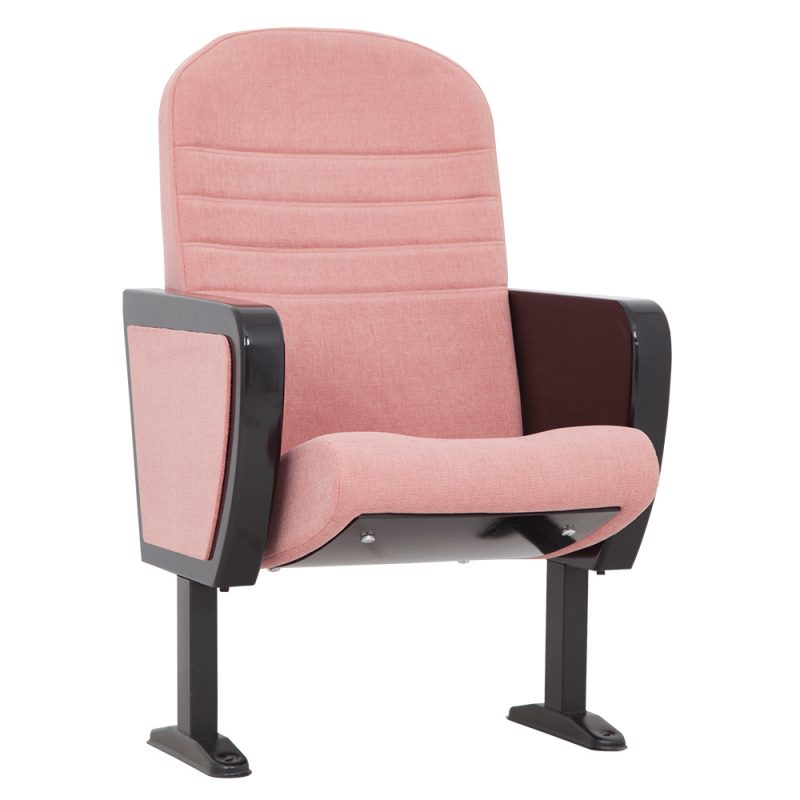 With years of production experience, we offer our customers the opportunity to customize all of our products. We analyze the requests of our customers well in color, fabric and optional feature selections, and give suggestions if necessary.
"A strong manufacturer, well-analyzed demand means a problem-free project"
Theatre and Conference Seating
Under the Seatment brand, we provide theater seating, fixed cinema chairs, and cinema seating solutions. Our extensive range includes a variety of models, from economical theater seats to luxurious options. We offer a unique experience in terms of durability, elegance, and compatibility with all conference halls. Explore our Seatment theater seating collection, where style and comfort seamlessly merge with a focus on conference seating.