We wouldn't be wrong to say that theater seats are an important part of enjoying a movie or theater. Who wants to sit in an uncomfortable seat?
Sitting in an uncomfortable chair while watching a theater show that you admire can distract your focus. It is offered to customers with many different options such as theater seats and car models. Theater chair manufacturers offer different fabric options as well as different color options. While fixed seats were preferred for the seats used in theaters before 2010, folding theater seats are now more preferred. Some theaters even use seats with heated seats, seat tables and cup holders.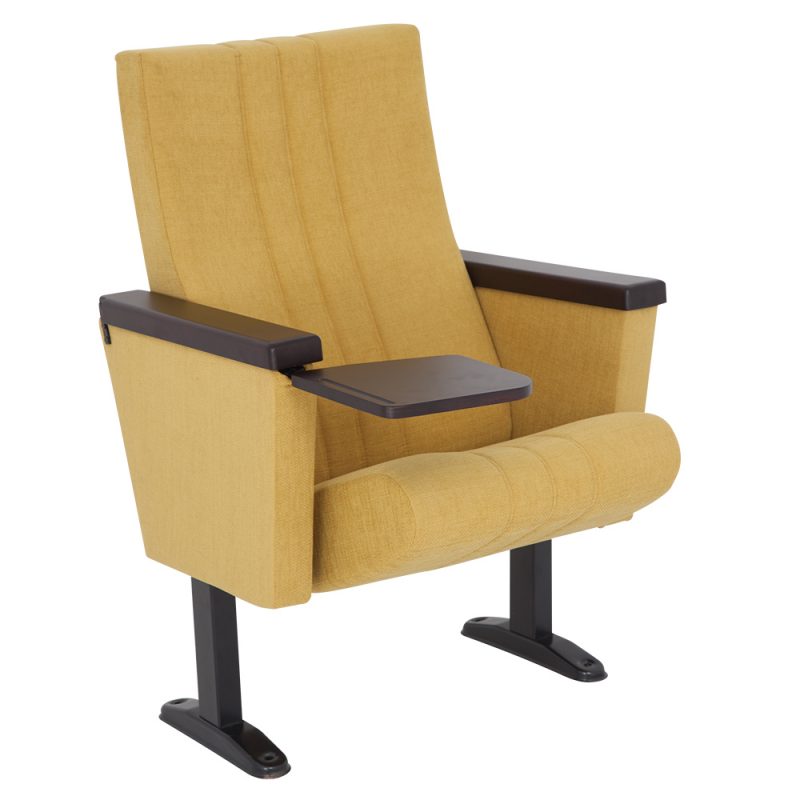 When choosing best seats for theatre, I recommend that you first analyze the size of your hall and the audience capacity. One of the reasons for this is that the theater seat manufacturers make the pricing based on the piece. The most important rule of choosing the appropriate seat in theater projects is to work with a good and experienced theater seats manufacturer. As Seatment, our customers in more than 54 countries preferred our quality and continue to do so. As Seatment, we produce theater seats and cinema seats, as well as recliners for VIP auditorium halls.
Theater Seating Models VIP Auditorium Seating Models
As a theater seats manufacturer Seatment, we improve our production line every year to meet the demands of our customers. We work on a project basis and we make customer-specific production. If desired, we can print the logos of our customers on our products.
Many conference halls, theaters, movie theaters and stadiums in our country and in the world have already met with Seatment quality. Contact us for reference projects.