One of the most significant aspects to consider when creating an auditorium is the seating layout. Auditorium seating should be both comfortable and useful, as well as visually pleasing. All of these advantages, and more, may be found in Seatment auditorium seats from Turkey. In this post, we'll look at the advantages of Seatment auditorium seats and why they're superior to competitors.
Comfort and Functionality:
Seatment foldable auditorium chairs are meant to be as comfortable as possible for the audience. The chairs are cushioned with high-density foam, which provides great back and buttock support. The foam is wrapped in a high-quality fabric that is both long-lasting and simple to clean. The chairs are also curved, which helps to properly distribute weight and eliminates pressure spots.
The chairs have been built with utility in mind. They are adaptable to any location, including curved or angled rows. The foldable auditorium seating are also intended to be readily fitted and removed, making individual seat maintenance and replacement simple.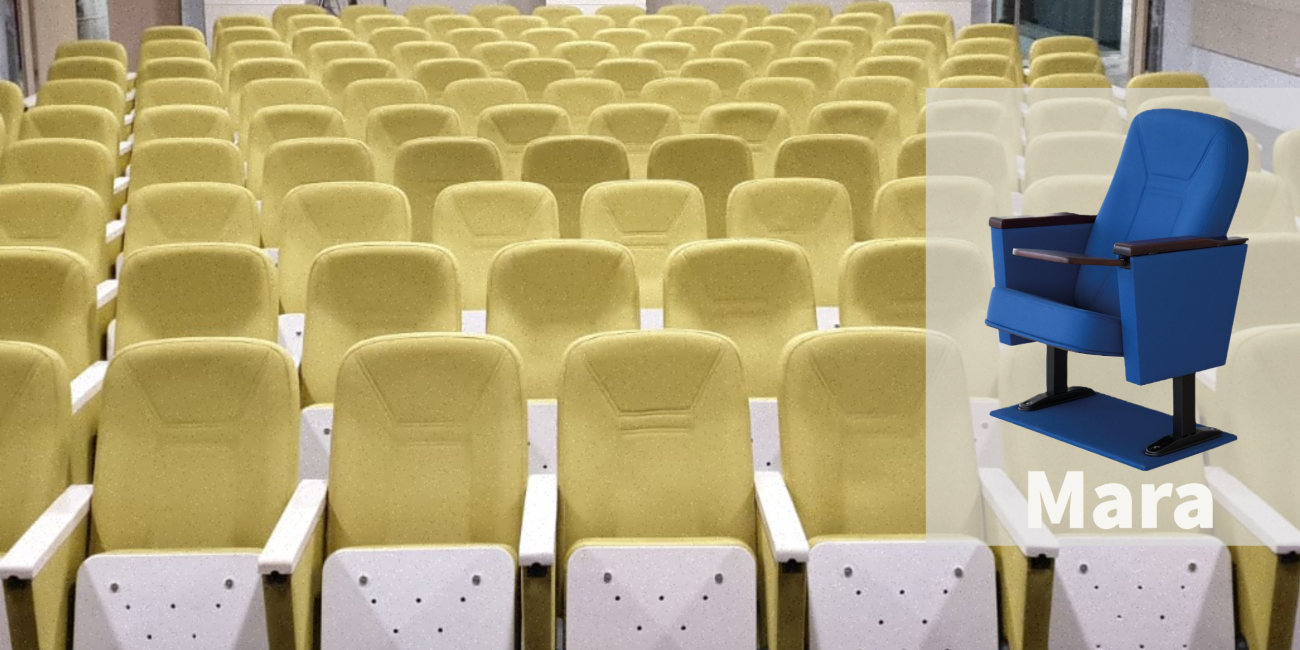 Variety of Designs:
Seatment auditorium seats from Turkey are available in a number of styles to complement any decor. They provide a variety of fabric and frame colour options, allowing you to tailor the chairs to match your location. Auditorium seats can also be upholstered in a variety of materials such as leather, vinyl, and fabric.
Durability and Longevity:
Seatment foldable auditorium seats are built to survive for many years. They are built of high-quality materials that are both long-lasting and simple to maintain. Auditorium seat manufacturer provides high quality design of products to buyers. The seats are also built to last, making them ideal for venues that host multiple events per day.
Affordability:
One of the finest aspects of Seatment auditorium chairs is their low cost. Seatment auditorium seats are priced comparably with comparable seating alternatives, despite their high-quality design and manufacturing. As a result, they are a good bargain for any venue, whether tiny community theatre or major concert hall. Additionally, the auditorium seat price is affordable.
Conclusion:
Seatment foldable auditorium seating from Turkey are a great alternative for high-quality auditorium seating that provides comfort, practicality, durability, and cost. Seatment auditorium seats are the ideal choice for any location due to their vast selection of styles, adjustable features, and exceptional value. Seatment auditorium chairs provide unrivaled comfort and an amazing viewing experience for your audience.