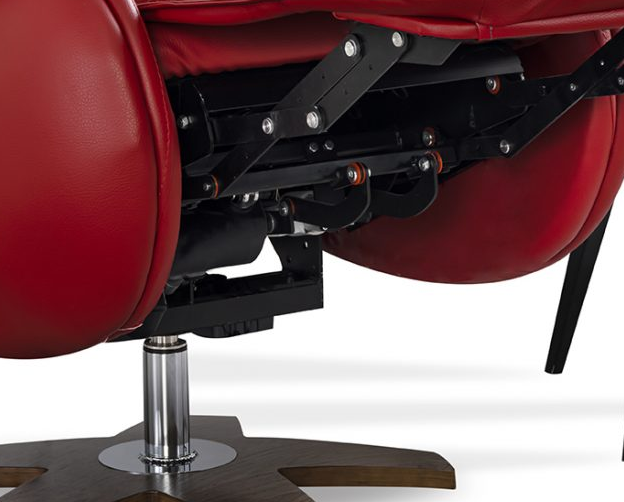 Home theater seats are great furniture made to increase movie enjoyment. Home theater seats are divided into motorized and manual. Motorized recliners allow the leg and backrest to be adjusted with a button or remote control. Manual home theater chairs, on the other hand, allow the user to lie down on the chair and take the desired position after pulling a button.
Motorized home theater chairs are more preferred than manual ones. They allow you to lie in the position you want with just one button while you progress your movie. They have many extra features such as cup holder, tray table, USB ports, massage feature. Motorized recliners are powered by electricity. In this way, you can charge your phone while watching your movie, adjust the temperature or coldness of your drink, and activate the massage feature.
Motorized recliners sell for higher prices than manual ones. Its internal mechanism is different and can be used safely for many years.
You can visit the our website to access Seatment's home theater seats. As Seatment, we produce home theater seats that will suit your cinema room. With years of experience, we are able to produce products that meet the specifications demanded by our customers.