When it comes to stadium seating for auditoriums, the comfort and contentment of the audience are of the utmost importance. Regardless of whether a venue is hosting a live performance or a film screening, creating a comfortable and pleasurable viewing experience should be a top priority. At Seatment, we take great pride in providing the highest quality stadium seating auditorium that will leave your audience feeling comfortable and captivated.
Comfortable Seating:
At it, we prioritize comfort above all else when it comes to stadium seats. We recognize that the longer an audience must sit, the more important it is that the furnishings provide ergonomic support. Our seating solutions have been created using the most comfortable materials and cutting-edge designs to ensure that your audience is never agitated or unpleasant during a performance.
Customizable Designs:
We recognize that every venue has distinct demands and specifications. Because of this, we offer a variety of customizable designs of retractable auditorium seating to suit the specific requirements of your space. We work closely with you to comprehend your particular needs, ensuring that every seat we provide is an ideal match for your venue.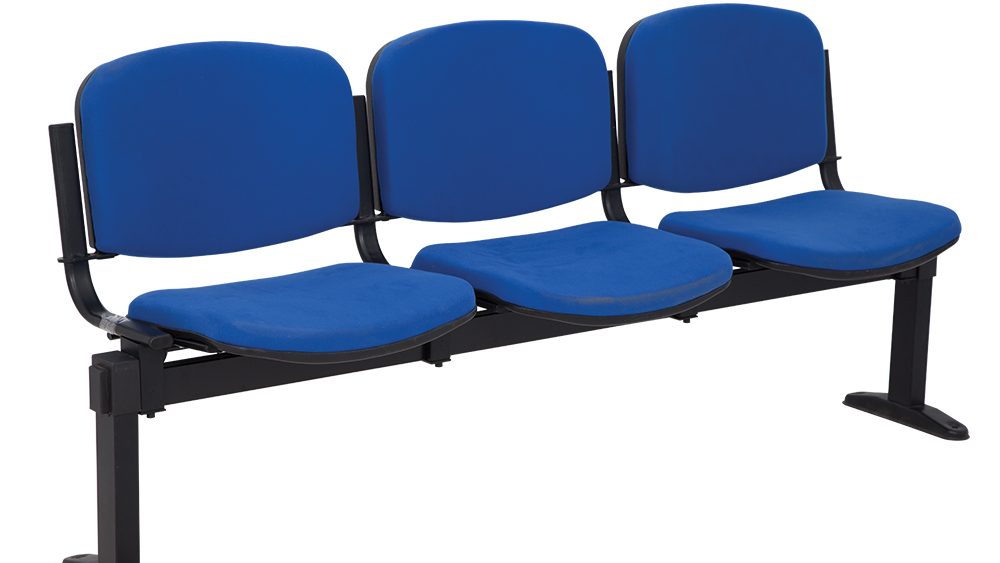 Aesthetic Appeal:
At it, we believe that excellent stadium seating should not only offer comfort and ergonomic support but also be visually appealing. The contemporary and modern designs of our auditorium seats for stadium not only enhance the audience's viewing experience but also add a dash of elegance to the venue.
Easy Maintenance:
We recognize that maintenance can be difficult, particularly when it comes to folding stadium seats. Therefore, we provide seating options that are simple to maintain and require minimal upkeep, ensuring that your seating will appear fantastic for years to come.
Affordable Pricing:
We believe that high-quality stadium seating should be reasonably priced for everyone. Stadium seat manufacturer in Turkey provides all high-quality products at affordable pricing. This is why we offer seating solutions at competitive prices without sacrificing quality. We work with you to ensure that we provide seating that satisfies your requirements at an affordable price.
Conclusion:
We recognize that creating a pleasant and comfortable audience experience is essential to the success of any venue. Our stadium seating auditorium has been designed to provide maximum comfort, design flexibility, aesthetic appeal, simple upkeep, and affordability. Seatment is your best option for auditorium seating solutions if you're searching for stadium seating. We guarantee that the quality of our products and services will not disappoint.