We all want to sit comfortably and enjoy the performance without interruptions when it comes to theater seats. As a result, Seatment theatre seats from Turkey are becoming increasingly popular among theatregoers worldwide. These foldable theatre chairs are a wonderful choice for any theatre because they provide the ideal balance of comfort and beauty.
Comfortable Seating Experience
Seatment foldable theatre seats are ergonomically engineered to give optimal comfort to viewers. The chairs are designed with high-quality materials and innovative cushioning technologies to keep you comfortable even after extended periods of sitting. Furthermore, these seats include adjustable headrests and armrests, allowing you to personalise your seating experience.
Elegant Design
Seatment theater seats are noted for their exquisite appearance in addition to their comfort. These chairs are intended to offer a sense of class to any theatre. Theater seat manufacturer gives high quality products to his customers at competitive price. With their sleek and modern design, they are guaranteed to amaze your visitors and transport them to a high-end cinema.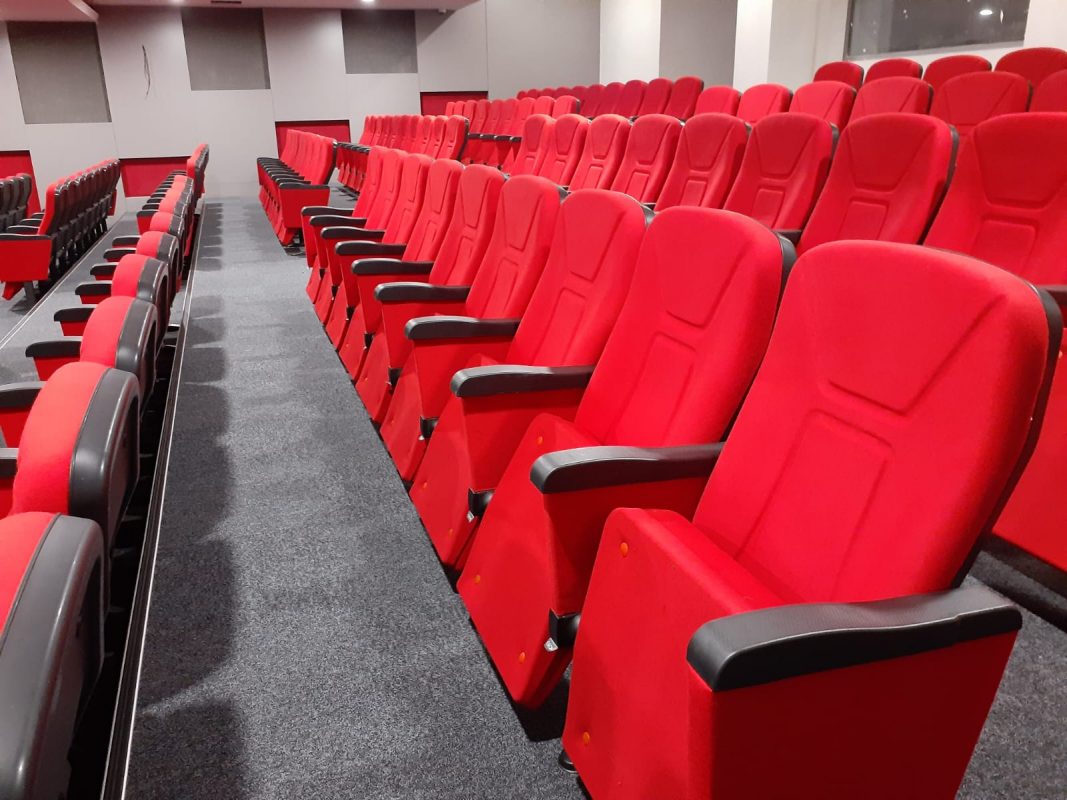 Durable and Easy to Maintain
Seatment theatre seats from Turkey are made of high-quality materials, making them long-lasting and durable. These seats are made to resist the wear and tear of daily usage, allowing them to survive for many years. Also, this theatre seating is simple to maintain and can be cleaned with a moist cloth.
Customizable Options
Seatment foldable theatre chairs are available in a variety of colours, materials, and sizes, allowing you to personalise your seating arrangement. Theatre seat price in Turkey is affordable than other countries. You may complement your theater's interior with a variety of textiles and colours, making it seem more lively and appealing.
Conclusion:
Finally, Seatment Turkish theater seats are a wonderful alternative for anybody searching for a pleasant and stylish sitting experience. These seats provide the ideal balance of comfort and design, making them a favourite option among theatregoers all over the world. If you are considering upgrading your theatre seating, Seatment foldable theatre seats should be at the top of your list.