When it comes to designing an auditorium, one of the essential aspects to consider is the seating. Auditorium seating should be comfortable and durable to provide an enjoyable experience for the audience. Seatment, a leading auditorium seat manufacturer, offers a wide range of upholstered auditorium chairs that are designed to meet the unique requirements of every project.
Comfortable and Ergonomic Design
Seatment auditorium chairs are meant to be as comfortable as possible for the audience. High-quality textiles that are soft and comfortable to sit on for extended periods of time are used to make the chairs. The cushioned auditorium seats' ergonomic design assures that the audience may sit comfortably without feeling crowded or uncomfortable.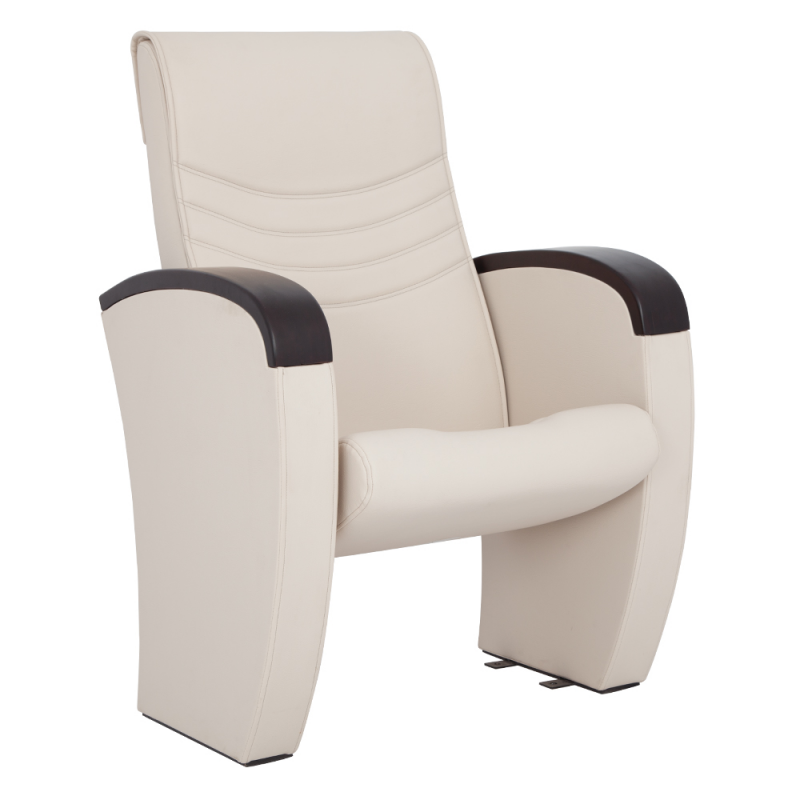 Long-lasting:
Seatment auditorium seats are made to be long-lasting and robust. The chairs are built of high-quality materials that can resist daily wear and tear. The seat frames are built of high-strength steel, which provides outstanding support and stability. The auditorium seating is simple to maintain and clean, ensuring that it lasts for many years.
Customizable Options
Seatment, as an auditorium seat manufacturer, allows clients to modify their goods to match their individual needs. Clients may select from a variety of colours, materials, and finishes to create a one-of-a-kind auditorium seating solution that complements the design of their project.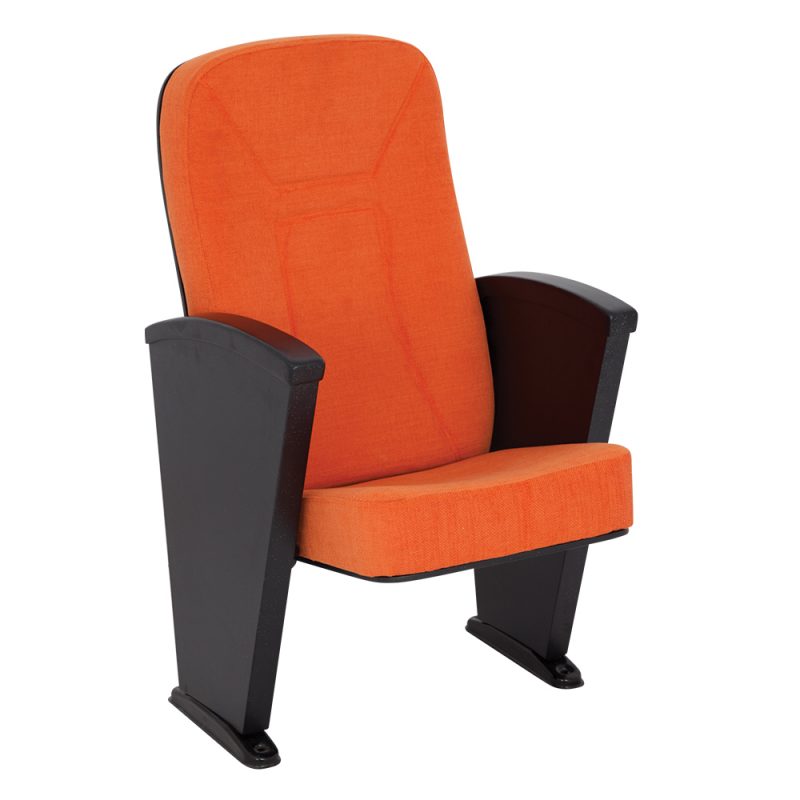 Competitive Prices
Seatment's products are comfortable, making them an excellent value for money. The company offers a wide range of seating options at various price points, ensuring that customers can find the perfect seating solution for their project's budget.
Final Thoughts
As a manufacturer of upholstered auditorium seats, Seatment offers customers a wide range of comfortable, durable, and customizable seating solutions. With years of experience in the industry, the company is committed to providing high-quality products at competitive prices. Whether you are designing a cinema, theater, or conference hall, Seatment has the perfect auditorium chairs solution for your project.
Read More Content
Auditorium Theater Seating (Blog & Product Page)
Auditorium Seating (Blog)
Auditorium Seats Guide (Blog)
Performance Hall Seating (Blog & Product Page)
Theater Chairs (Blog & Product Page)