Choosing the right theater seats for a project can be a daunting task. The quality, comfort, and price of the seats are important factors that need to be considered. Seatment, a renowned manufacturer of auditorium and cinema seats, offers a wide range of products that cater to all these needs. In this article, we will discuss Seatment's theater seats price and what makes them stand out in the market.
Quality and Comfort:
At Seatment, we understand the importance of comfortable seating in theaters. Our theater chairs are designed to provide maximum comfort to the viewers. The foam used in the seats is of high quality, which ensures that the upholstered theater seats remain firm and do not sag over time. The backrest is designed to provide excellent lumbar support, which prevents fatigue during long hours of sitting.
Durability:
Our theater seating is made of high-quality materials that are designed to last. The metal frame of the seats is powder-coated, which protects it from corrosion and rust. The upholstery is made of premium fabric that is resistant to wear and tear.
Affordable Price: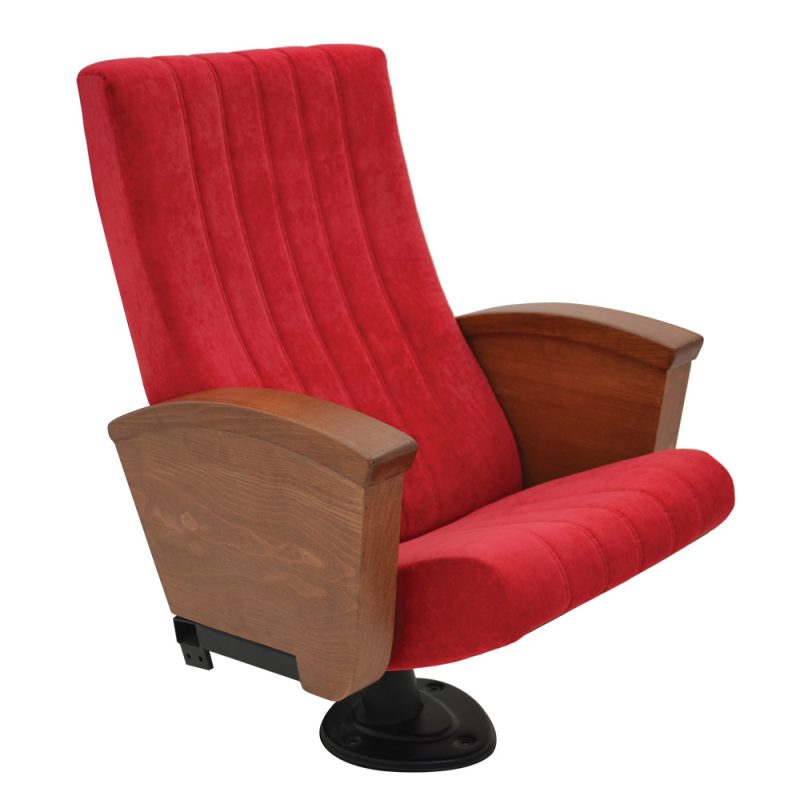 At Seatment, we believe that quality theater chairs should not come at a premium price. We offer our products at an affordable price without compromising on the quality of our products. Our upholstered theater seats price is competitive, and we offer bulk discounts for large projects.
Customization:
We understand that every project has different requirements. That is why we offer our customers the opportunity to customize the theater seats to fit their specific needs. From color choices to upholstery materials, we provide a range of customization options that allow our customers to create the perfect seating solution for their project. Additionally, theater seats manufacturer gives the best manufacturing products to buyers.
Conclusion:
When it comes to choosing theater seats, quality, comfort, durability, and price are important factors to consider. Seatment's theater seats offer all of these qualities and more. With our commitment to customer satisfaction and affordable pricing, we are the ideal choice for your next theater seating project. Visit our website today to explore our product range and customization options.